Love At First Sight!
Posted by Ria, 19 May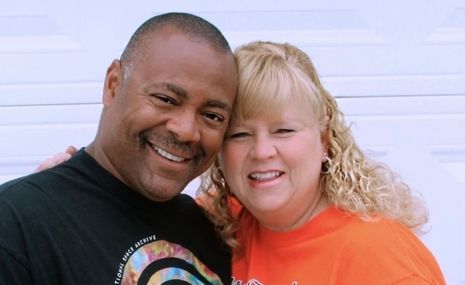 Some people may not believe in love at first sight and know that they are the ONE right away. But April and Maurice can prove us wrong!
Find your soulmate on InterracialDatingCentral










April was Maurice's sister's best friend in college. He was introduced to April through his sister in 1993. At this point, it was love at first sight for Maurice, and he had fallen head over heels in love with April. He knew that she was the one. He describes her as so loving and kind. They never let the color of their skin get in the way. They just looked at each other like two people madly in love. They got married, and they have never stopped loving each other more and more ever since. April is Maurice's best friend, lover, and closest confidant, and he could not imagine his life without her. She is his rock!
1 responses to "Love At First Sight! "
Leave a reply
You must be logged in to post a comment.