Covid Couples
Posted by Ria, 22 May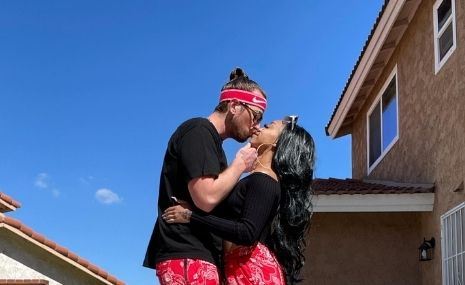 Jessica and Justin met online. They were in the mitts of the pandemic in 2020, and they were Facetiming each other into the New Year. They would always be talking to each other.
Find your soulmate on InterracialDatingCentral










Since the pandemic, Jessica had been attending school online, and Justin was working. So when they finally managed to meet in person, they clicked straight away.
They instantly became best friends and lovers. They finish each other's sentences and can be comfortable and goofy with one another.
Justin is older than her, but Jessica says this does not affect their relationship. Instead, it helps them learn from each other. Age and skin color shouldn't be a factor when you love someone. She can be herself with and around him.
26 responses to "Covid Couples"
Leave a reply
You must be logged in to post a comment.