Secrets you don't know about negotiation - Part 2
Posted by Jordan, 25 Feb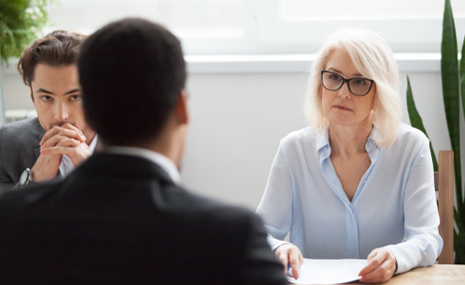 Thanks for joining us again for the second part of these multi-series on negotiation. We are privileged once again to have the Chief Product Officer of "Countable". If you listened to Part 1, you now know how savvy he is in matters negotiation. In case you missed the episode, check it out here.
What we discuss with Alex Kouts:
Find your soulmate on InterracialDatingCentral










How to control negotiation

Mistakes that make us end up negotiations against ourselves

How to use strategic silence and how to know when it's being used against you

How negotiations differ for men and women

How to give the other party the illusion of control over the negotiation and what you gain out of it

And much more…
Listen to this episode to learn about Alex's secret sauce to winning negations that the other side is eager to end, how to respond to job offers for maximum impact, how to negotiate for things as simple as a mattress, why you should never feel bad after squeezing a salesman for a ludicrous discount and much more…
This is part 2 of a 3-part series. Make sure to check out part 1 and part 3.
Jordan Harbinger is a Wall Street lawyer turned Social Dynamics expert and coach. For 11 years, he hosted The Art of Charm Podcast - regularly in the iTunes top 50 and downloaded over four million times a month. Now Jordan interviews the world's top performers - from legendary musicians to intelligence operatives, iconoclastic writers to visionary change-makers at The Jordan Harbinger Show, consistently holding in the iTunes top 100 after just a few weeks. You can also interact with Jordan on Facebook or Instagram.
Responses to "Secrets you don't know about negotiation - Part 2"
Be the first to leave a comment
You must be logged in to post a comment.