How to Improve Your Emotional Agility
Posted by Jordan, 12 Feb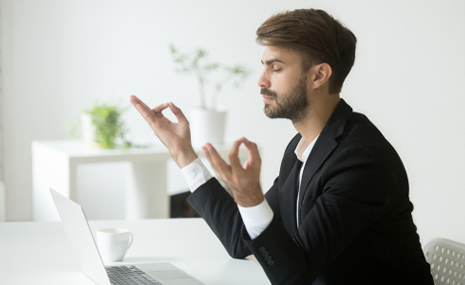 Do you let your self-doubts, failure, shame, fear, or anger hold you back, or can you be determined, persevering toward key life goals with the insight and courage to recognize when these goals are not serving you, and adapt? What if you could understand what our emotions are trying to tell you and learn how to control them — even the ones we think of as unpleasant or negative — rather than trying to pave them over with an unrealistic sense of what you think happiness should feel like?
Find your soulmate on InterracialDatingCentral










Joining us this episode is Harvard psychologist and author of "Emotional Agility: Get Unstuck, Embrace Change, and Thrive in Work and Life" Susan David helping us find our way around life's twists and turns. She will be sharing with us insight according to our values rather than knee-jerk "hooks" in which our thoughts, emotions, or stories drive our behavior. Listen, learn, and enjoy!
Jordan Harbinger is a Wall Street lawyer turned Social Dynamics expert and coach. For 11 years, he hosted The Art of Charm Podcast - regularly in the iTunes top 50 and downloaded over four million times a month. Now Jordan interviews the world's top performers - from legendary musicians to intelligence operatives, iconoclastic writers to visionary change-makers at The Jordan Harbinger Show, consistently holding in the iTunes top 100 after just a few weeks. You can also interact with Jordan on Facebook or Instagram.
Responses to "How to Improve Your Emotional Agility"
Be the first to leave a comment
You must be logged in to post a comment.