How to find bliss from suffering
Posted by Jordan, 17 Dec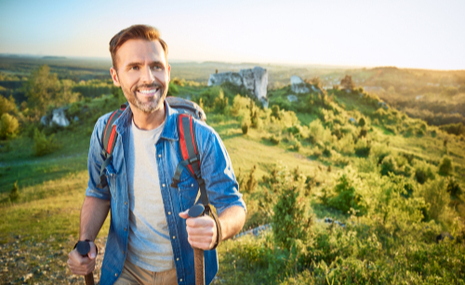 When searching for purpose, most of the time, the path isn't always obvious or direct. It might be filled with obstacles, wrong turns that never make sense or it might just be a seemingly endless circle. But Akshay Nanavati, author of Fearvana: The Revolutionary Science of How to Turn Fear into Health, Wealth and Happiness, looks as such paths differently. To him, the path is just but the evolution that guides us to the destination.
Find your soulmate on InterracialDatingCentral










In this episode, Akshay shares with us about his own path, the bumps he's endured while feeling his way forward, why he embraces fear and pain as the signs that show him he's going in the right direction, what he considers his own "worthy struggle," how he prepares himself to suffer well, and what we can do to excel despite the path we've chosen for ourselves as long as we're willing to keep moving. Listen, learn, and enjoy!
Jordan Harbinger is a Wall Street lawyer turned Social Dynamics expert and coach. For 11 years, he hosted The Art of Charm Podcast - regularly in the iTunes top 50 and downloaded over four million times a month. Now Jordan interviews the world's top performers - from legendary musicians to intelligence operatives, iconoclastic writers to visionary change-makers at The Jordan Harbinger Show, consistently holding in the iTunes top 100 after just a few weeks. You can also interact with Jordan on Facebook or Instagram.
Responses to "How to find bliss from suffering"
Be the first to leave a comment
You must be logged in to post a comment.