How to keep your abusive ex away for good!
Posted by Jordan, 04 Aug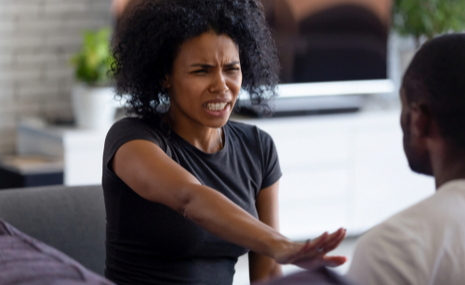 So you are done with your abusive ex but for some strange reason, he is back and has invaded your space and your home. Even calling the police to get him out hasn't helped since they have claimed squatter's rights. How do you get them out? How do you ensure that you keep them out of your life and stay out of your life for good?
Well, listen to the podcast today and hear what our take is on all this. Let's dive in!
Find your soulmate on InterracialDatingCentral










If you want us to answer your question, register your feedback, or tell your story on one of our upcoming weekly Feedback Friday episodes, drop us a line at friday@jordanharbinger.com.
Jordan Harbinger is a Wall Street lawyer turned Social Dynamics expert and coach. For 11 years, he hosted The Art of Charm Podcast - regularly in the iTunes top 50 and downloaded over four million times a month. Now Jordan interviews the world's top performers - from legendary musicians to intelligence operatives, iconoclastic writers to visionary change-makers at The Jordan Harbinger Show, consistently holding in the iTunes top 100 after just a few weeks. You can also interact with Jordan on Facebook or Instagram.
Responses to "How to keep your abusive ex away for good!"
Be the first to leave a comment
You must be logged in to post a comment.