How to solve problems before they happen
Posted by Jordan, 19 May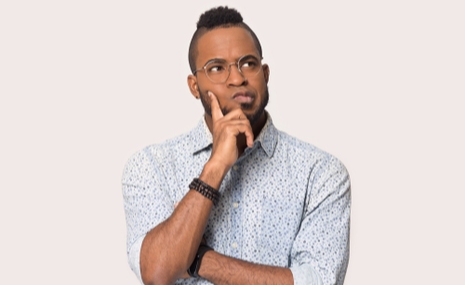 Spotting and solving problems before they happen is almost always the best solution hence the cliche that an ounce of prevention is worth a pound of cure. If this has even the slightest truth in it, why aren't we doing more to encourage it?
Find your soulmate on InterracialDatingCentral










On this episode, Dan Heath Dan lays out in his latest book, "Upstream: The Quest to Solve Problems Before They Happen". Heath tells how we can cultivate upstream thinking in our own lives and increase our skillset when it comes to preventing problems...
Jordan Harbinger is a Wall Street lawyer turned Social Dynamics expert and coach. For 11 years, he hosted The Art of Charm Podcast - regularly in the iTunes top 50 and downloaded over four million times a month. Now Jordan interviews the world's top performers - from legendary musicians to intelligence operatives, iconoclastic writers to visionary change-makers at The Jordan Harbinger Show, consistently holding in the iTunes top 100 after just a few weeks. You can also interact with Jordan on Facebook or Instagram.
Responses to "How to solve problems before they happen"
Be the first to leave a comment
You must be logged in to post a comment.