What America's Got Talent's, Howie Mandel has to say about mental health, talent and perseverance
Posted by Jordan, 23 Jun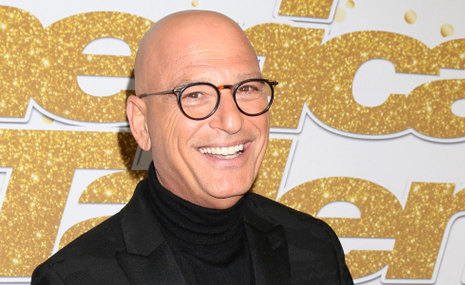 Photo credit: Kathy Hutchins / Shutterstock.com
America's Got Talent judge, Howie Mandel accidentally outed himself as a germaphobe suffering from OCD on The Howard Stern Show. But this didn't ruin his career. Instead, he became the voice of the disorder and used it as the foundation of his comedy and a lens to study human nature. Howie is also a comedian, actor, host of Deal or No Deal and co-author of "Here's the Deal: Don't Touch Me".
Find your soulmate on InterracialDatingCentral










Listen to this fun, interesting, all over the place episode. It's my most favorite interviews with one of the most prolific comedians of the day! Enjoy!
Jordan Harbinger is a Wall Street lawyer turned Social Dynamics expert and coach. For 11 years, he hosted The Art of Charm Podcast - regularly in the iTunes top 50 and downloaded over four million times a month. Now Jordan interviews the world's top performers - from legendary musicians to intelligence operatives, iconoclastic writers to visionary change-makers at The Jordan Harbinger Show, consistently holding in the iTunes top 100 after just a few weeks. You can also interact with Jordan on Facebook or Instagram.
Responses to "What America's Got Talent's, Howie Mandel has to say about mental health, talent and perseverance"
Be the first to leave a comment
You must be logged in to post a comment.