My #1 Tip for Getting Your Dream Love Life (HINT: Resolutions Will Fail You)
Posted by Matthew, 11 Jan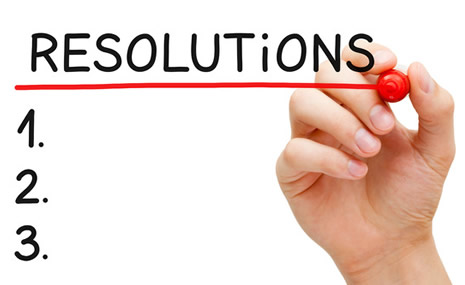 So, it's January... You feel pumped, focused, ready to find love, money, success, happiness, etc. You have goals. But you still wonder: Am I actually going to achieve them all? In fact, I'm willing to bet that for at least ONE of your New Year's resolutions you still haven't made any progress yet.
Sucks right?
Find your soulmate on InterracialDatingCentral










Most people write down goals, throw the notepad in a drawer, and completely forget about them until a year later when they wonder why they never lost those 10 pounds, or why they never started that business, or why they never made that extra $10,000 dollars a year. The reason is because they lack an action plan for every single day.
Matthew Hussey is a renowned dating expert and author. His latest dating book Get The Guy is a New York Times bestseller. He's the go-to relationship expert for Rachael Ray, Katie Couric, Ryan Seacrest, Meredith Vieira and many others. And he's a relationship columnist for Cosmopolitan magazine and the resident love expert for "The Today Show." Here he shares his proven strategies to get a man to do anything you want, from tirelessly pursuing you to treating you like a goddess to committing to you for life.
2 responses to "My #1 Tip for Getting Your Dream Love Life (HINT: Resolutions Will Fail You) "
Leave a reply
You must be logged in to post a comment.