Biggest Flirting Mistake(s) and the #1 Must-Do...
Posted by Matthew, 25 Oct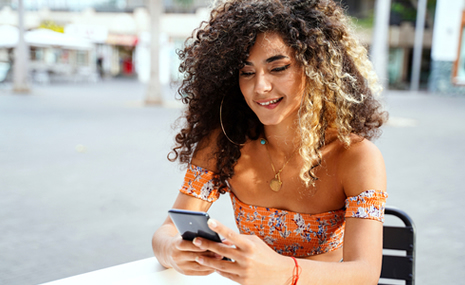 In this video, my brother Stephen and I get highly practical on how you can use this power in simple ways that will transform the electricity on your dates. Pay close attention and take lots of notes . . .
Find your soulmate on InterracialDatingCentral










You'll learn:
• The key factor that can either kill sexual tension during a date or heighten it. (It's incredibly easy to apply once you're aware of it.)
• What you can do while listening to your date talk that will naturally and wordlessly make them excited.
• A practical technique to up your flirting game on your next date so the momentum after the date takes care of itself.
Lastly, be sure to stay until the end of the video for your free gift!
Matthew Hussey is a renowned dating expert and author. His latest dating book Get The Guy is a New York Times bestseller. He's the go-to relationship expert for Rachael Ray, Katie Couric, Ryan Seacrest, Meredith Vieira and many others. And he's a relationship columnist for Cosmopolitan magazine and the resident love expert for "The Today Show." Here he shares his proven strategies to get a man to do anything you want, from tirelessly pursuing you to treating you like a goddess to committing to you for life.
Responses to "Biggest Flirting Mistake(s) and the #1 Must-Do..."
Be the first to leave a comment
You must be logged in to post a comment.