How to Get Over a Guy You Never Dated
Posted by Matthew, 01 Nov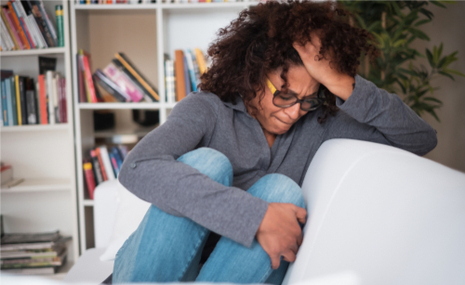 How is it you can be made so unhappy by someone you're not even dating? How can you fall into the trap of pursuing someone who isn't really in love with you?
Easy. Even if all of our friends and family know we are pursuing the wrong thing, we'll hold onto hope because we live for the "maybe."
Find your soulmate on InterracialDatingCentral










"Maybe he'll come around. Maybe he secretly does love me. Maybe he'll change his feelings." We feed on the tiniest scraps of attention – a text, a conversation, some kind words and affection he gives before going cold and pulling away again. But this is a recipe for misery.
I don't want you to build on what could maybe happen in an imaginary future, I want you to invest in an amazing guy who is serious about you right now.
Here's how to do it...
Matthew Hussey is a renowned dating expert and author. His latest dating book Get The Guy is a New York Times bestseller. He's the go-to relationship expert for Rachael Ray, Katie Couric, Ryan Seacrest, Meredith Vieira and many others. And he's a relationship columnist for Cosmopolitan magazine and the resident love expert for "The Today Show." Here he shares his proven strategies to get a man to do anything you want, from tirelessly pursuing you to treating you like a goddess to committing to you for life.
Responses to "How to Get Over a Guy You Never Dated"
Be the first to leave a comment
You must be logged in to post a comment.