How failure can be the key ingredient to your success
Posted by Jordan, 21 Apr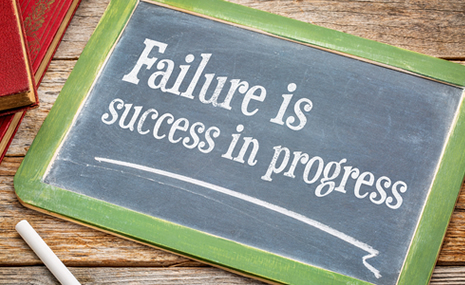 In this age of social media, everyone only shares and rubs their success in other's faces - people rarely share their downfalls. Why? We are afraid of being judged for these missteps. But who said mistakes makes one abnormal? What if mistakes were normalized as part of growing and achieving even more than you believed was possible?
Find your soulmate on InterracialDatingCentral










Joining us on this episode is Brian Scudamore, author of "WTF?! (Willing to Fail): How Failure Can Be Your Key to Success". He talks about how he founded the industry of professional junk removal with 1-800-GOT-JUNK at the age of 18 with only a beat-up pick up truck worth $700. And if you can embrace and adopt the WTF (Willing to Fail) philosophy that we discuss, you can live more courageously, be more resilient, and ultimately propel yourself toward your own success. This WTF philosophy towards life is what has helped brian bounce back from failure and even find something to be grateful for even in the face of massive flops. Don't believe this? Listen, learn, and enjoy!
Jordan Harbinger is a Wall Street lawyer turned Social Dynamics expert and coach. For 11 years, he hosted The Art of Charm Podcast - regularly in the iTunes top 50 and downloaded over four million times a month. Now Jordan interviews the world's top performers - from legendary musicians to intelligence operatives, iconoclastic writers to visionary change-makers at The Jordan Harbinger Show, consistently holding in the iTunes top 100 after just a few weeks. You can also interact with Jordan on Facebook or Instagram.
Responses to "How failure can be the key ingredient to your success"
Be the first to leave a comment
You must be logged in to post a comment.