Must Watch for Every Man Dating a Woman in Her 30s!
Posted by Matthew, 18 Aug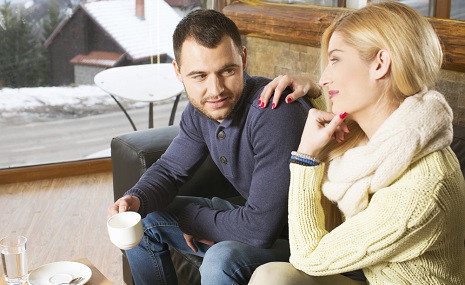 I never talk about this, so don't get mad at me for mentioning it. But in this week's video, I've decided it's time to have an honest conversation about one of the most controversial topics in dating: A woman's biological clock.
Maybe you've recently hit your early 30s and are starting to think about a family. Or you're approaching your late 30s and wondering when it's going to happen. Maybe you're 40 and are thinking you've been ready for a long time to settle down and have children.
Find your soulmate on InterracialDatingCentral










If any of these is you, I need you to watch this. It's really, REALLY important. I don't want you or a guy you're dating to make a mistake that you both regret later down the road.
This is one of the most important videos I've ever made for BOTH men and women, one that I hope you'll truly take on board if you're currently dating a guy and aren't sure where things are going in your relationship.
Please share this message with anyone you think needs to hear it...
Responses to "Must Watch for Every Man Dating a Woman in Her 30s!"
Be the first to leave a comment
You must be logged in to post a comment.