Feeling Insecure? This Video Will Change Everything
Posted by Matthew, 13 Apr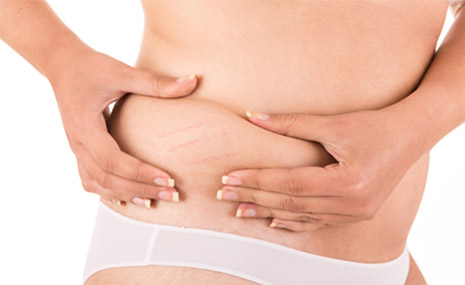 Dealing with insecurities
This video lets you have a peek behind the curtain and see the footage from my live retreats on dealing with insecurities. And I couldn't resist sharing this woman's incredibly powerful story with you today.
Find your soulmate on InterracialDatingCentral










She faced one of the most difficult biggest setbacks I could ever imagine in her love life, and came to me for advice on how to get a guy to like her as more than a friend.
Insecurities ruin lives.
We waste so much time struggling with things that make us feel inadequate. Maybe you struggle with your own insecurities (like I do).  This video is going to give you the #1 practical mindset shift to shatter those pesky doubts within minutes….
Matthew Hussey is a renowned dating expert and author. His latest dating book Get The Guy is a New York Times bestseller. He's the go-to relationship expert for Rachael Ray, Katie Couric, Ryan Seacrest, Meredith Vieira and many others. And he's a relationship columnist for Cosmopolitan magazine and the resident love expert for "The Today Show." Here he shares his proven strategies to get a man to do anything you want, from tirelessly pursuing you to treating you like a goddess to committing to you for life.
1 responses to "Feeling Insecure? This Video Will Change Everything"
Leave a reply
You must be logged in to post a comment.