Are you dating a toxic person?
Posted by Matthew, 02 Mar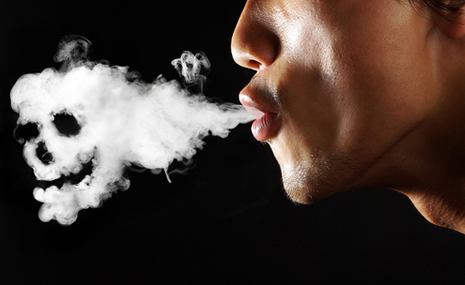 There are many dangerous qualities of a toxic person, but the worst one of all may be their deceptiveness. They can be so subtle in their manipulation, you may not even realize what they're doing to you, until you're in too deep and they've completely eroded your confidence.
I'm not going to let that happen to you.
Find your soulmate on InterracialDatingCentral










In today's video, I take you through the 5 signs you're dating a toxic person so you know exactly what to watch out for…
Ever seen these signs before but ignored them until it was too late? Do tell.
Matthew Hussey is a renowned dating expert and author. His latest dating book Get The Guy is a New York Times bestseller. He's the go-to relationship expert for Rachael Ray, Katie Couric, Ryan Seacrest, Meredith Vieira and many others. And he's a relationship columnist for Cosmopolitan magazine and the resident love expert for "The Today Show." Here he shares his proven strategies to get a man to do anything you want, from tirelessly pursuing you to treating you like a goddess to committing to you for life.
2 responses to "Are you dating a toxic person? "
Leave a reply
You must be logged in to post a comment.