Want to make him talk dirty to you?
Posted by Matthew, 23 Jun 14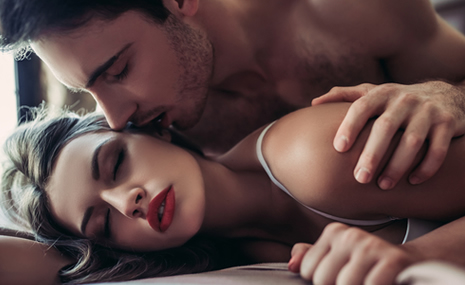 I got a question from a viewer about sex. Well, this woman's boyfriend is quite timid and prudish. And sex talk makes him uncomfortable but she really wants him to talk dirty to her.
So how does she get him to do this without making him feel like his manhood is being crushed?
To answer her, I touch on:
Your perfect partner could be online right now...
What are you looking for?
The technique of 'positive reinforcement' so in just 10 words you can get him to do *everything* you want

How to bring up dirty talk with a guy (something every guy secretly wants)

And how to show a guy how to please you without embarrassment
Hope you enjoy the video and feel free to ask more questions.
3 responses to "Want to make him talk dirty to you?"
Leave a reply
You must be logged in to post a comment.