Decade in Review: 2010-2014
Posted by Leticia, 27 Dec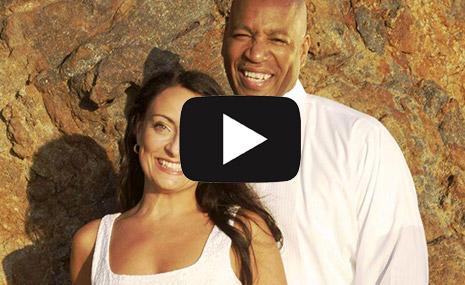 With the start of the new decade quickly approaching, I thought it would be inspiring to look at some of the happy couples we've helped along the way.
Over the next few days, I will be re-visiting some of our personal favourite interracial couples and families that met here on this site.
Find your soulmate on InterracialDatingCentral










Before I begin however, I just want to say a huge thank you to everyone for being part of our interracial dating community and for being a strong supporter of interracial relationships.
But with that said, let's get into it!
Let's check out some of my favorite couples from 2010 to 2014.
4 responses to "Decade in Review: 2010-2014"
Leave a reply
You must be logged in to post a comment.