Why Is It Important To Have An Updated Profile
Posted by Leticia, 18 Feb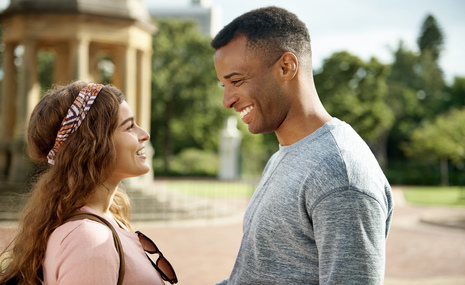 If you want to get the most out of online dating, it's important that you have an up-to-date profile. If you don't, then you will miss out on potential partners and the chance to fall in love.
There are two main reasons why having an up-to-date profile is important:
Find your soulmate on InterracialDatingCentral










It attracts more people to view your profile
Having an updated profile will attract more people to view your profile. You should include your interests, hobbies, and of course, you should use photos of yourself with the majority of them being selfies (this will let other users know that you are active on Facebook). This way, more people will view your profile and send messages to you asking if you want to chat.
You can find someone who is better suited to you
When someone views your profile and sees that it is up-to-date, they will know that you are serious about finding someone special. This means that they will take their time reading through all of the information about yourself before deciding if they want to contact you or not. A person who takes their time reading through everything about another person is more likely to be a good match for someone like yourself than someone who just quickly looks at your pictures and decides whether or not they like them.
So what are you waiting for? Get your profile updated and start seeing the effects that it can have on your online dating search for success.
2 responses to "Why Is It Important To Have An Updated Profile"
Leave a reply
You must be logged in to post a comment.