Watch: How to be on a First Date
Posted by Genevive, 04 Apr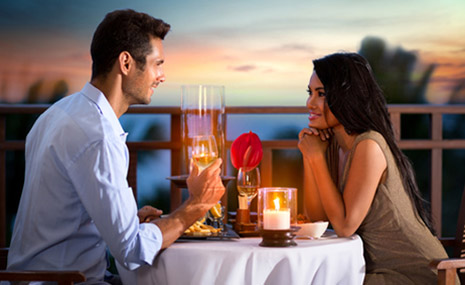 Nervous about your first date? Fear not, as relationship guru, Genevieve Zawada, guides you through everything you need to know to make your first date a lasting success.
Find your soulmate on InterracialDatingCentral










"Download Genevieve's complete online dating guide here ==> http://bit.ly/gurungo"
Genevieve Zawada has over 20 years' worth of experience in coaching, mentoring and putting relationships together. With all of this wealth of knowledge, Genevieve has dedicated her time to helping people find, build and improve romantic relationships.
Responses to "Watch: How to be on a First Date"
Be the first to leave a comment
You must be logged in to post a comment.