Kylie Jenner Shares Rare Picture of Baby Boy
Posted by Leticia, 20 Jun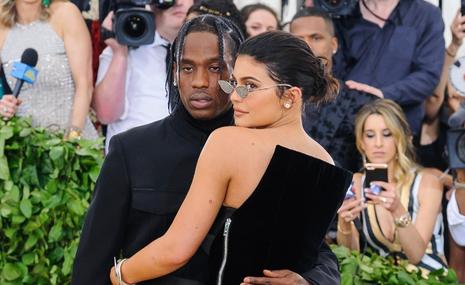 We may not know the name of baby boy Webster yet, but fans got the pleasure of getting another sneak peek picture of him!
In May, Kylie Jenner gave her fans another sneak peek at her and baby daddy Travis Scott's baby boy, who is now nearly four months old. The lip kit guru took a photo of her baby boy's feet, peeking out from the bottom of a Jumperoo. She posted it to Instagram stories and captioned it, "I made these little feet."
Find your soulmate on InterracialDatingCentral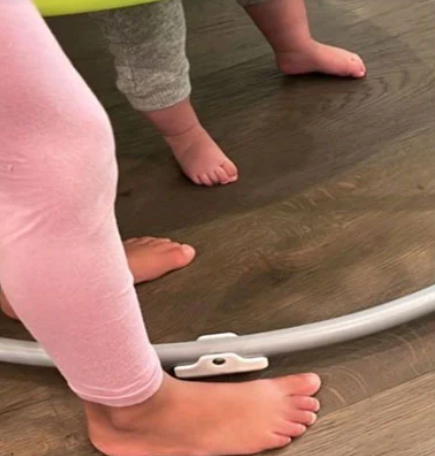 Since giving birth in February, Kylie Jenner has preferred that her baby's life stay as private as possible. She's occasionally shared pictures of his little hands and feet, but never a showed his actual face.
Kylie revealed that the baby boy's name was 'Wolf Webster,' but in March, she took to Instagram to announce that he was no longer named Wolf; we still don't know his name. Guess we could call him baby Web for now!
When she was on a podcast episode of Not Skinny But Not Fat, Khloe Kardashian revealed that she was the one that came up with the name 'Wolf.'
"She said she wanted a list of names. So I gave her a list, and I don't know if she said only W names. But there were a lot of W names."
We've got a feeling that the name reveal will definitely be something spectacular and unique. We can't wait to see what Kylie and Travis come up with!
Responses to "Kylie Jenner Shares Rare Picture of Baby Boy"
Be the first to leave a comment
You must be logged in to post a comment.