It's All About YOU! Featured Single Men
Posted by Leticia, 03 Feb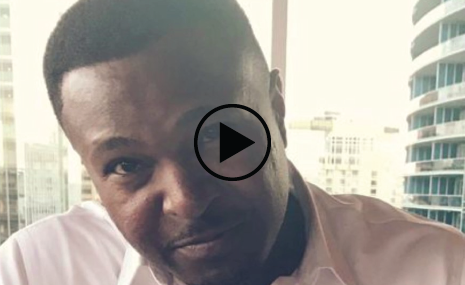 With Valentine's Day quickly approaching, in line with my theme this year, which is celebrating YOU - celebrating everything SINGLE, I thought it would be inspiring to look at some of the hottest men on the site.
Ladies, before I get to it, I wish I could have featured every single hot dude for you to check out as I love them all. But if I did that, we'll probably be watching the video till next years' Valentine's Day.
Find your soulmate on InterracialDatingCentral










I also want to say a huge thank you to every lady here for being part of our interracial dating community.
The men I have featured today are just but the few. There are thousands of more hot men on the site waiting to meet you. With Valentine's day arriving in a few days, I want you to know that I'll still be there for you and that I believe this will be your year!
Rather than spending this season alone, why not get online and start mingling with other singles! Celebrate with other singles and make merry as you connect with each other.
So let's dive right in.
Check out some of the hot single men on this site.
3 responses to "It's All About YOU! Featured Single Men"
Leave a reply
You must be logged in to post a comment.