Idris Elba named Sexiest Man Alive!
Posted by Robert, 07 Nov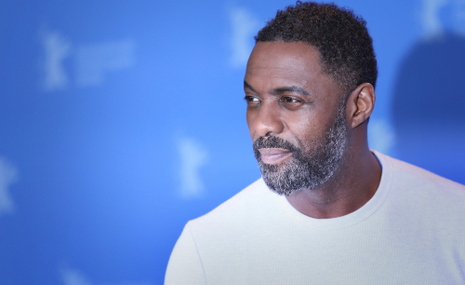 Photo credit: Denis Makarenko / Shutterstock.com
Any excuse to browse and publish pictures of Idris Elba…
Find your soulmate on InterracialDatingCentral










Idris Elba has – rather unsurprisingly – been named the "Sexiest Man Alive" by People magazine!
The British actor is in good company too, as David Beckham, Mel Gibson and Dwayne "The Rock" Johnson have all previously won the award.
However, Idris Elba is only the third person of color to be voted "Sexiest Man Alive" in the award's 32-year history. (Dwayne Johnson received the award back in 2016, and Denzel Washington was crowned the winner 10 years earlier.)
Idris Elba had the perfect response to receiving People magazine's coveted title…
"I was like, 'come on, no way. Really?' Looked in the mirror, I checked myself out," he told People.
"I was like, 'Yeah, you are kind of sexy today'. But to be honest, it was just a nice feeling.
"It was a nice surprise - an ego boost for sure."
But the star of Luther, The Wire, and Mandela: Long Walk to Freedom told the publication that he wasn't always regarded as sexy.
He described his teenage years as "awkward" and even revealed that he got bullied…
"I was very tall and skinny," said the 6ft 3 British actor.
"And my name was Idrissa Akuna Elba, okay? I got picked on a little bit.
"But again, as soon as I could grow a mustache, I was the coolest kid on the block. Grew a mustache, had some muscles, bonkers."
We wonder what his childhood bullies have to say for themselves now…
4 responses to "Idris Elba named Sexiest Man Alive!"
Leave a reply
You must be logged in to post a comment.