Have Kanye West and Chaney Jones broken up after just four months together?!
Posted by Leticia, 13 Jun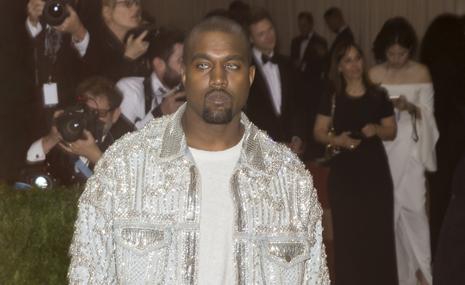 We don't know how many more celebrity break-ups we can take this week!
As well as Shakira and Gerard Piqué calling it quits, and sources confirming that Michael B. Jordan and Lori Harvey have also shockingly split, we think we have another A-list separation on our hands…
Find your soulmate on InterracialDatingCentral










According to reports, Kanye West and Chaney Jones might have broken up after just four months together, following the rumors that he has just started seeing 23-year-old model Monica Corgan, who he also recently took to see Top Gun: Maverick.
Although the rumors that Ye had moved on with another woman were just rumors at the time, the proof of his and Chaney's alleged break-up may very well be in social media…
Instagram has always been good for confirming the start of relationships – we always love it when celebs go Instagram official, as Chaney and Kanye did back in February, shortly after he and Uncut Gems actress Julia Fox ended their six-week fling – but it's also great for finding out whether celebs have split too!
And if we are to believe what we saw on the 24-year-old First State Behavioral Health COO's Instagram account – or more accurately, what we didn't see – then we think we might just have our answers, as she has deleted all traces of the 44-year-old rapper from her grid. Ouch!
Neither Kanye nor Chaney have commented on the split rumors, but a source close to the Yeezy designer reportedly told Page Six that their relationship became "choppy" after their trip to Tokyo last month.
However, the source also went on to say that we shouldn't rule out them getting back together in the near future, either…
"You know how things are," the source added. "Tomorrow they might be posted together again."
Is this the end for Kanye and Chaney? Only time will tell!
Responses to "Have Kanye West and Chaney Jones broken up after just four months together?!"
Be the first to leave a comment
You must be logged in to post a comment.