6 most prominent interracial couples in comics
Posted by James, 11 Mar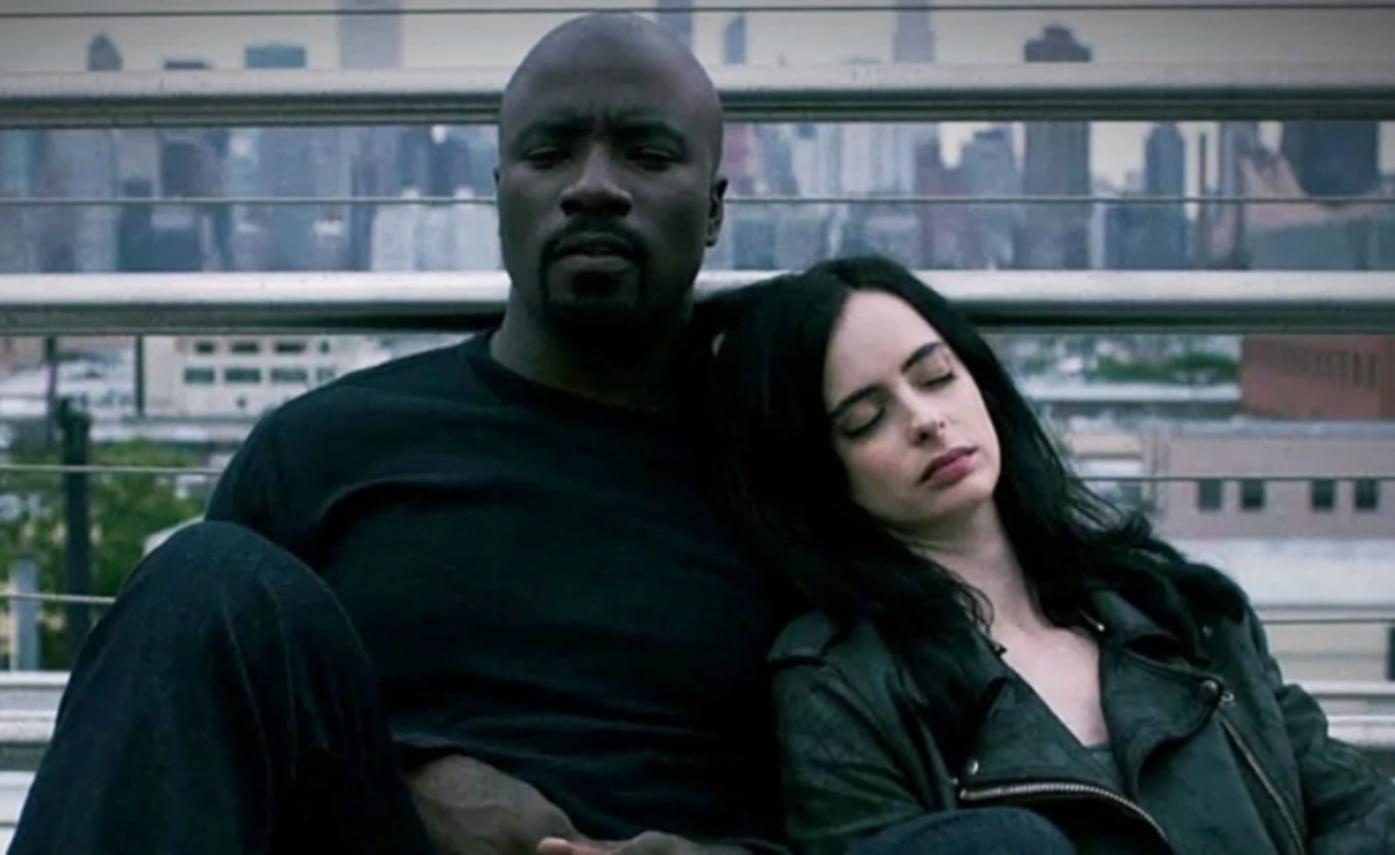 They may not be as many as we might want but guess what? At least few interracial couples exist in the Marvel comics world. This is not a new thing. Some are pretty popular, and of course, some are unknown to most of us.
So today, we figured, why not bring them to the spotlight on this platform for you? Well, let us check out some of the awesome interracial couples in comic books you probably should know about…
Find your soulmate on InterracialDatingCentral










1. Luke Cage and Jessica Jones
Made famous courtesy of Netflix's Jessica Jones series, I think we can agree that Luke Cage and Jessica Jones top the list of interracial couples in the entire history of Marvel. In the comics, the two have been married for over 10 years and have a daughter, Danielle. So basically, they have had to strike a balance between being superheroes and family life.
Their relationship has not been a smooth one, though. The pair have had to deal with misunderstandings compounded with jealousy, insecurities, and Jessica's traumatic experience. Yet, despite all that, they remain committed to one another and love each other.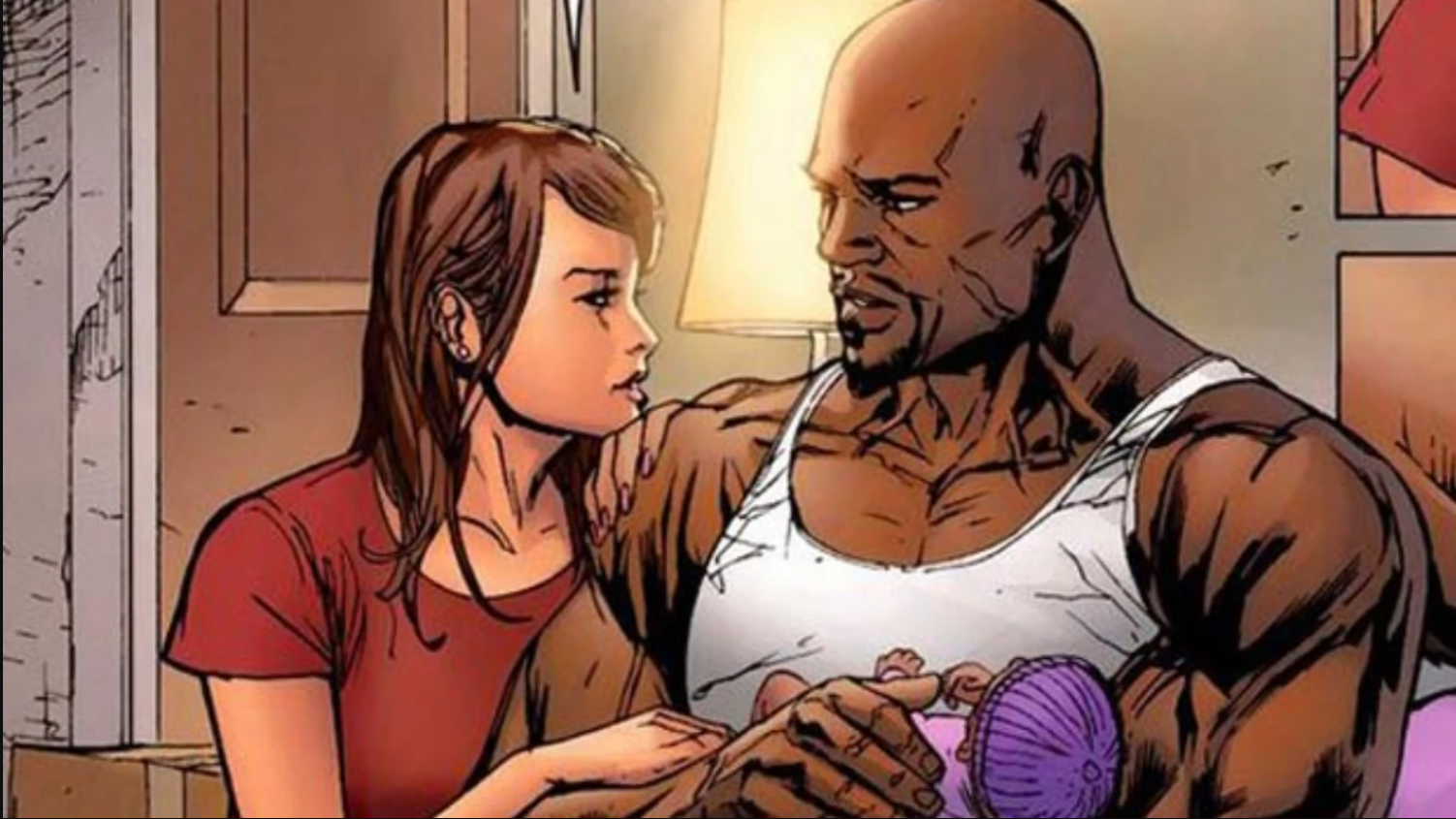 2. Danny Rand and Misty Knight
Even though Danny Rand & Misty Knight's interracial kiss may not be the first popularized one in comic book history, the two have been long-time love interests and lovers in comics. I am sure those who have watched Iron Fist and Luke Cage are shocked by this.
Their relationship has been a rocky one (on-again/off-again). However, fate seems to favor them staying together even when faced with a false pregnancy that splits them. Much as that experience would have killed their relationship ultimately, they still share a powerful love.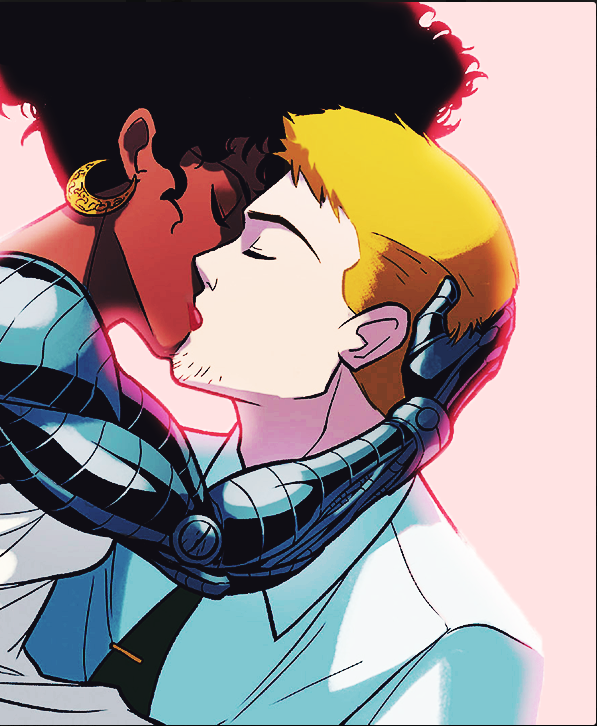 3. Wally West and Linda Park
In this comic, Linda Park is a news reporter for Keystone City, and in the initial stages, she doesn't get along with Wally West as the Flash. However, the two go through a lot together. Wally almost gets killed by the Black Flash, and Linda gets abducted where her memories get erased.
However, their relationship and love have stood the test of time, and eventually, they got married and had twins. Their interracial comic love is the persistent and profound kind of love. Although in the comic's new version, the two get separated, they still share one last most profound moment. Let's hope they reunite and rekindle their love.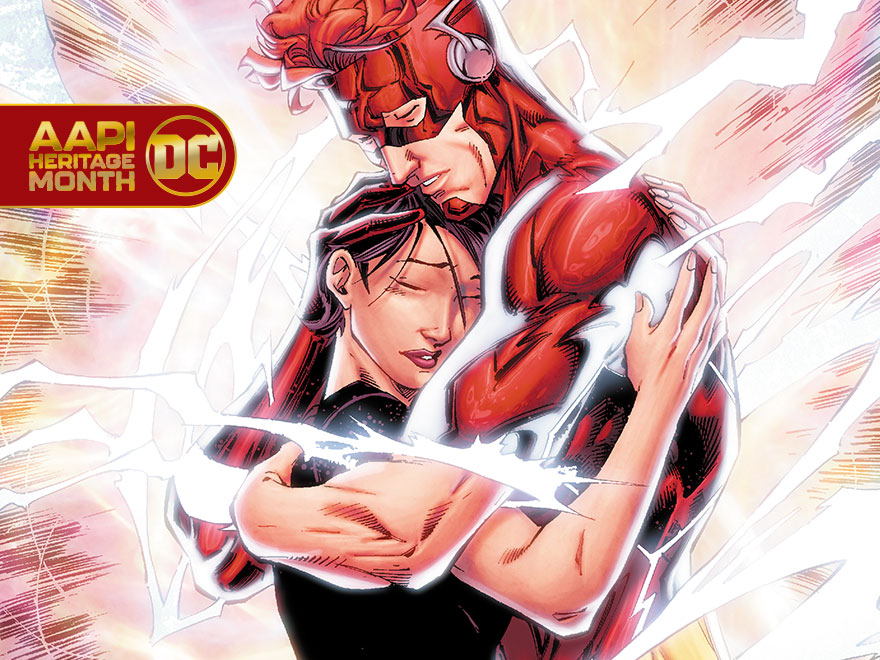 4. Northstar and Kyle Jinadu
One of the reasons that made Northstar, a.k.a. Jean-Paul Beaubier, such a revolutionary character in Marvel Comics history was that he was among the first openly gay superheroes in American comic books. In addition, he was the first openly gay comics superhero to come out. Even though Kyle Jinadu, his eventual husband, was not one of the main characters, their romance blossomed, garnering the title of the first gay couple to get hitched in mainstream comics.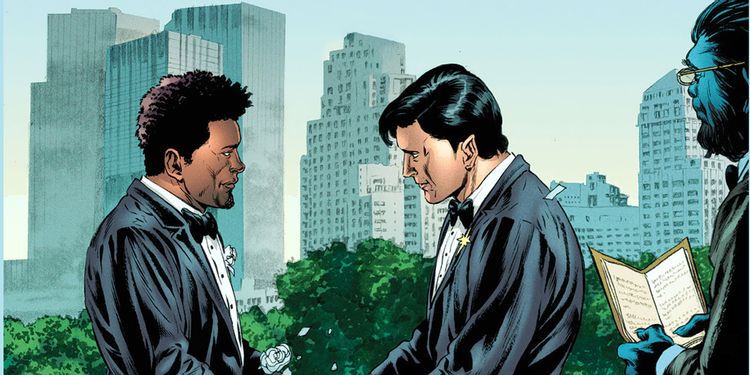 5. Tyrone Johnson and Tandy Bowen
Dubbed Cloak and Dagger, this superhero duo of the early 1980s set the stage for interracial couples in comics. Not only were they featured in the pages of The Spectacular Spider-Man, but they also had their own mini-series and, later, their own bi-monthly series. In addition, this interracial comics couple now have their own TV show. Their unique abilities and consistently strong romance have brought them continuous popularity, and they are ranked among the most devoted and dependable couples in comic book history.

6. Renee Montoya & Kate Kane
Finishing us off are Renee and Kate – two characters from different backgrounds - Renee, a pure working-class cop, and Kate, a wealthy socialite.
The pair hook up after Kate is kicked out of the military and meets Renee, a newly recruited cop. Renee is still in the closet, but Kate's out to her family, and they have accepted her.
On the other hand, Kate lives a double life as Batwoman, and later, Renee becomes The Question. With them being two stubborn superheroes, they become too intense for one another.
They say the flame that burns twice as bright burns half as long. Well, that was how intense their love was – too hot that it consumed the relationship. Unfortunately, theirs is a comic love that didn't work out.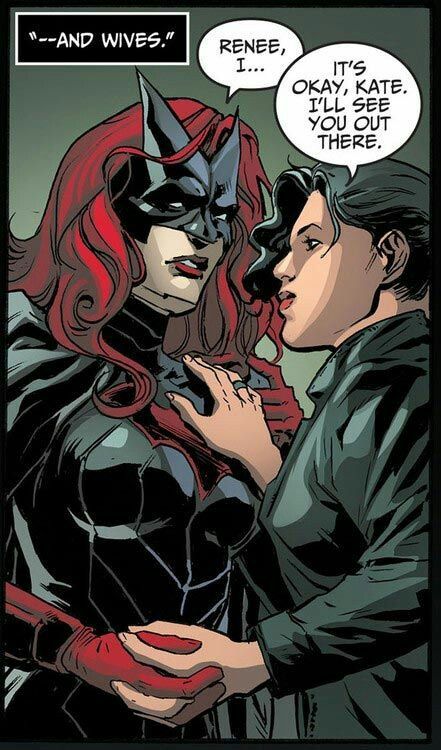 Responses to "6 most prominent interracial couples in comics"
Be the first to leave a comment
You must be logged in to post a comment.