Special Black History Month Events
Posted by Akila, 11 Feb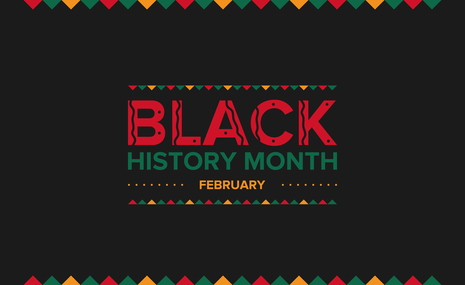 Do you have an idea of the dates for the various special events to celebrate this February during this year's black history month?
President Lincoln signed the Amendment outlawing slavery on February 1, 1865
Your perfect partner could be online right now...
What are you looking for?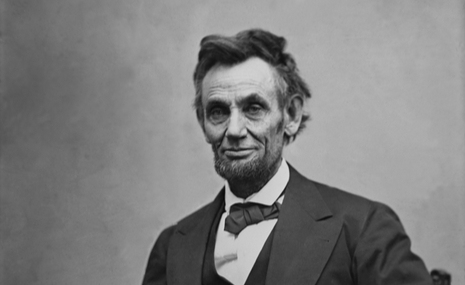 Every first day of
February
, American's celebrate the National Freedom Day. This is the day when we celebrate freedom from slavery. Besides that, this day also recognizes that America is a symbol of liberty as well as the day Lincoln outlawed slavery.
Feb 1. 1960
In Greensboro, North Carolina, four black students were refused service after ordering coffee inside a Woolworth's store. They however did not leave and sat there all day. This day led to protests that spread to other southern states, leading to the arrest of over 1,600 persons for those who participated in the sit-ins.
Lifting of 30-year-old ban on the African National Congress, South Africa, Feb. 2, 1990
President F.W. de Klerk, lifted the ban on the party ANC, promising to free Nelson Mandela and drop restrictions on political opposition organizations.
15th Amendment of the US Constitution, Feb. 3, 1870
In line with this years theme, this amendment was ratified, guaranteed the right of citizens to vote, regardless of race or color.
South Africa's former President, Nelson Mandela, released from prison, Feb. 11, 1990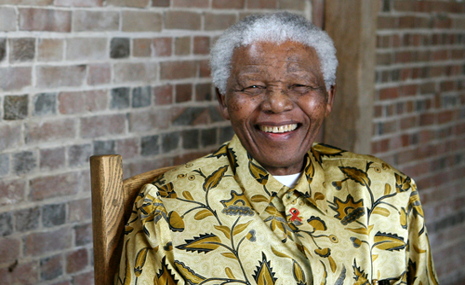 Photo credit: Alessia Pierdomenico / Shutterstock.com
Mandela was released from prison at the age 71, after serving 27 years of a life sentence. He had been charged for attempting to overthrow the apartheid government. This release also led to his election to presidency in April 1994, in the first all-race elections.
Obama Formally Enters Presidential Race - Feb. 11, 2007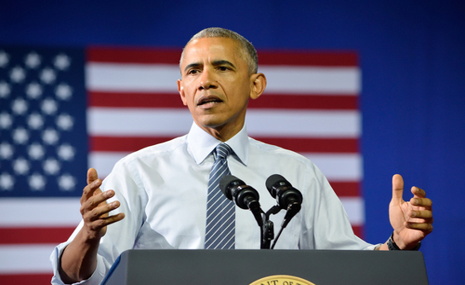 Photo credit: Evan El-Amin / Shutterstock.com
Being in line with this years theme of African American and the vote, we cannot forget to honor the day that the former president of the United States, Barack Obama officially joined the presidential race. This was a very important moment in the US, which saw him to become the first ever black (mixed race) president of the US.
President Abraham Lincoln's Birthday, Feb. 12, 1809
Abraham Lincoln should be celebrated because he led the nation through its greatest moral, constitutional, and political crisis in the American Civil War which later ended slavery.
Malcolm X assassination - February 21, 1965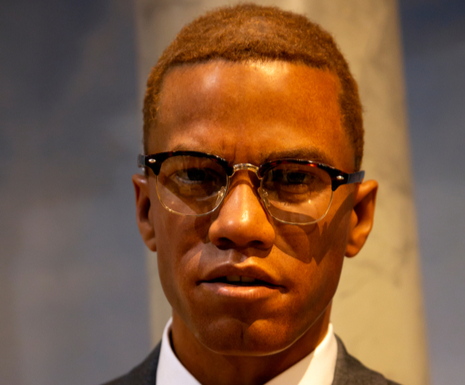 Photo credit: spatuletail / Shutterstock.com
Former Black Muslim leader Malcolm X was shot and killed at a New York ballroom while delivering a speech.
Participants of a 3-month old boycott gave themselves up for arrest, Feb, 22, 1956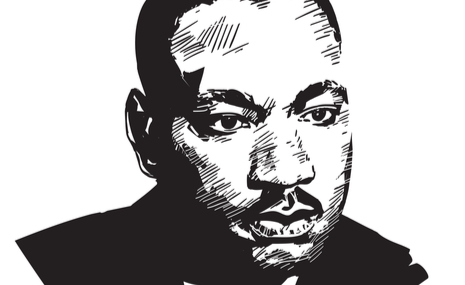 Photo credit: Uncle Leo / Shutterstock.com
80 participants among them, Martin Luther King and Rosa Parks, gave themselves up for arrest in In Montgomery, Alabama.  Later in 1956, the U.S. Supreme Court ordered desegregation of the buses.
Featured Author's Event, February 22, 2020
Will be held on Saturday, February 22, 2020 at the Washington Renaissance Hotel, 999 9th St. NW, Washington, DC. The Author's Book Signing is FREE and will be open to all people between 10 am. and 12 noon.
94th Annual Black History Luncheon - February 22, 2020
The 94th annual Black History luncheon this year will also be held on Saturday, February 22 at the same venue, the Washington Renaissance Hotel, 999 9th St. NW, Washington, DC. The luncheon will begin at 12 noon. Click here to purchase tickets
Lets join hands together as we celebrate the accomplishments of Black Americans both past and present.
Responses to "Special Black History Month Events"
Be the first to leave a comment
You must be logged in to post a comment.