Loving Day: Commemorating a marriage in black and white
Posted by James, 01 Jun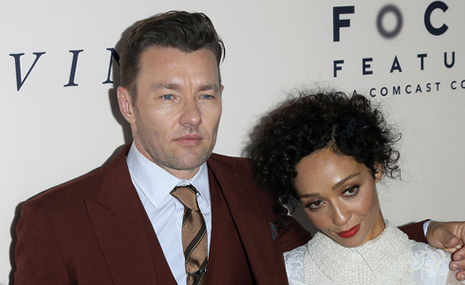 Photo credit: Kathy Hutchins / Shutterstock.com
Every year when June get's here, I cannot help myself but talk about this real-life interracial couple Mildred and Richard Loving, and the fight they put up to defend their love. There is even a film, "Loving" starring Ruth Negga and Joel Edgerton, (pictured) that was released in 2016 which highlights what they went through just to stay married.
Find your soulmate on InterracialDatingCentral










Those days when the two got married in 1958, Virginia and many other states of the US had "miscegenation" laws in place. This meant that race-mixing when it came to marriage, was unlawful. Mildred was a black woman and Richard was white. So when they got married they automatically violated this law.
One day, the cops burst into their home in Virginia and went to their bedroom demanding to know why the couple was together. They asked Richard who the woman he was sleeping with was. Mildred replied, "I'm his wife". The sheriff told her, "Not here you're not." That led to the couple spending a year in jail with the sentencing judge declaring:
"Almighty God created the races white, black, yellow, Malay and red and He placed them on separate continents, and but for the interference with His arrangement there would be no cause for such marriages."
Much as the judge gave them a lighter sentence, the option was to keep staying in jail or leave Virginia for good. They chose to leave, went to Washington, D.C., where they got a marriage license. Even though they could be together freely in D.C., they longed to return to their hometown.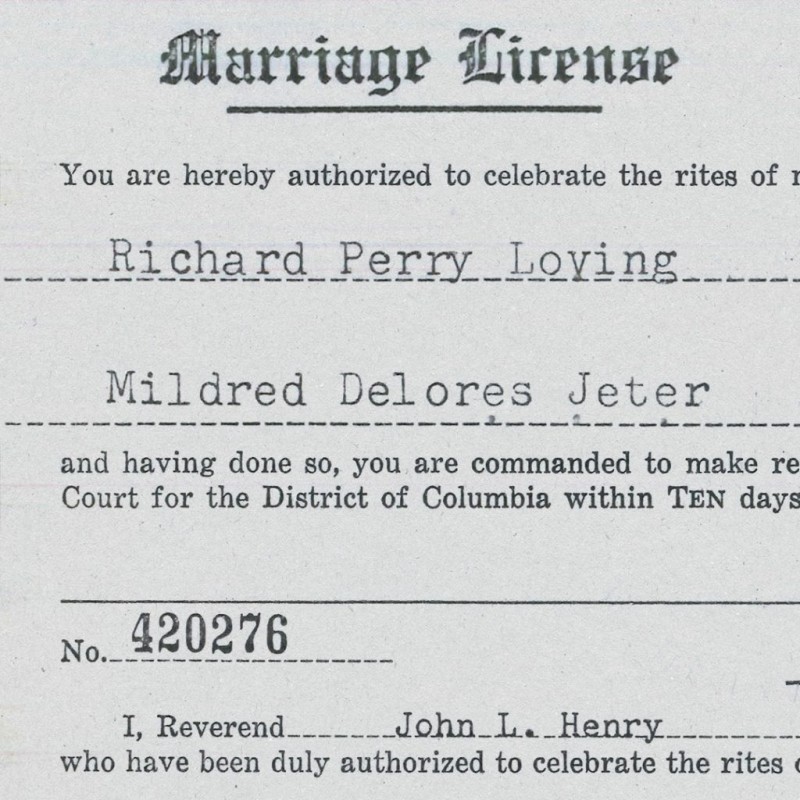 I admire this couple because they chose to fight for their right to love in their own state, Virginia. So they sued the state and their case (Loving v. Virginia) went to the U.S. Supreme Court. On June 12, 1967, the court ruled unanimously in their favor. The landmark ruling laid the foundation for the right to marry interracially.
There are a few places where interracial couples are still threatened and persecuted by their neighbors. The Loving story captures such violations of people's rights to love freely. As you watch the Loving film, you will find yourself being torn in between wanting the couple to stay together and fearing for their safety.
We can marry whoever we want because this couple fought for love. So if you have never watched this film, do so this loving month.
1 responses to "Loving Day: Commemorating a marriage in black and white"
Leave a reply
You must be logged in to post a comment.