5 Celebrity Interracial Couples You Didn't Know Met Online
Posted by Leticia, 20 Jun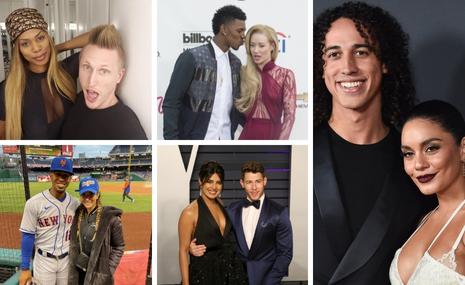 We all know the saying 'celebrities are just normal people' isn't true; they live extravagant lives we could only dream of having! But one thing we do have in common with celebrities is that some have also met their partners online!
Find your soulmate on InterracialDatingCentral

Nick Jonas and Priyanka Chopra
Nick didn't just slide into Priyanka Chopra's DMs; he messaged her on Twitter, saying, "I'm hearing from a few mutual friends that we should meet." He also texted the Quantico actress' costar saying, "Priyanka. Is. Wow."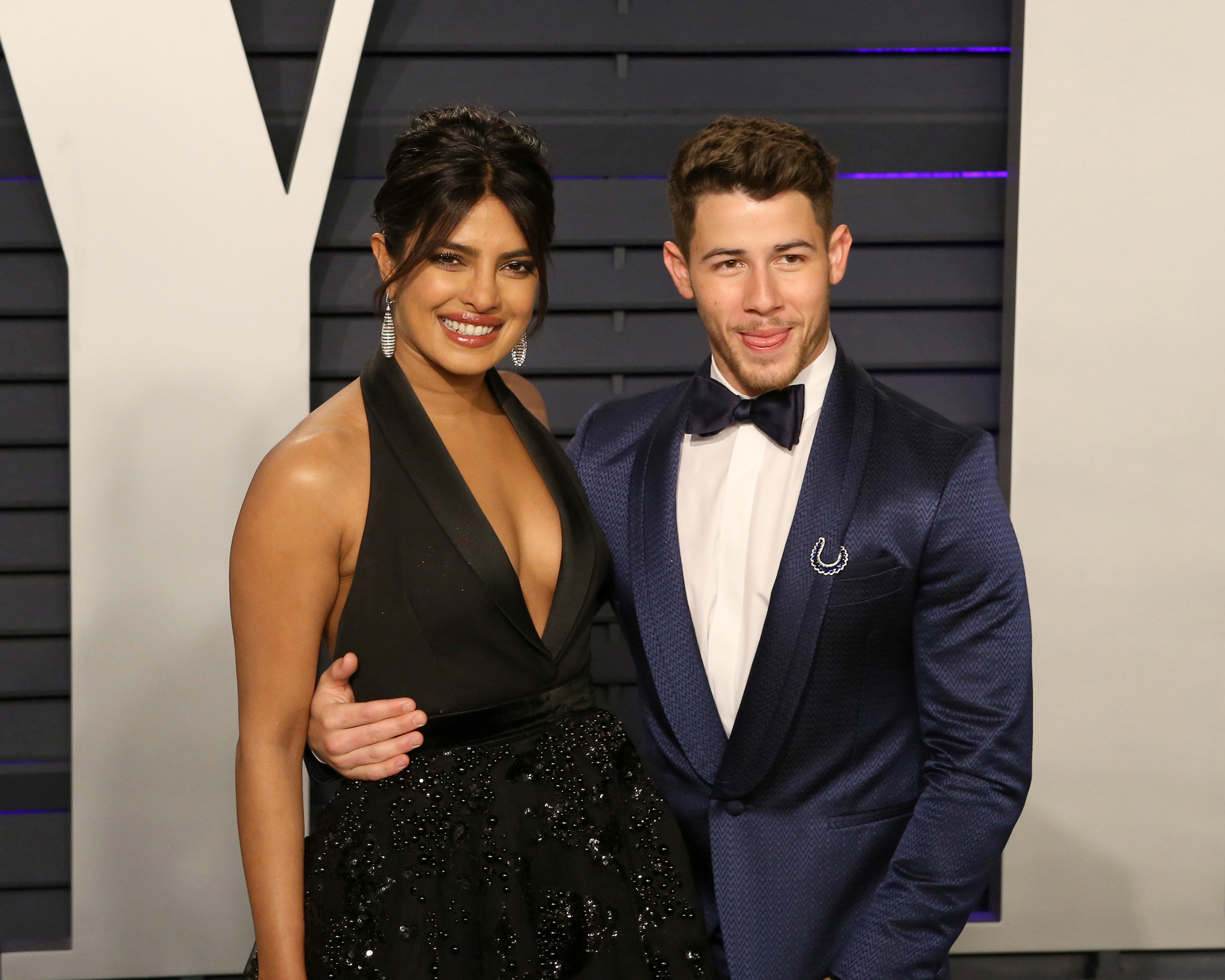 Vanessa Hudgens and Cole Tucker
We've all heard about people meeting on online dating sites, Instagram, and Facebook, but have you ever heard of someone meeting in a Zoom meeting? The High School Musical star and Pittsburgh Pirates player met during a virtual Zoom meditation group. After the session, Vanessa admitted to sliding into his DMs, saying, "Hey, it was nice to meet you."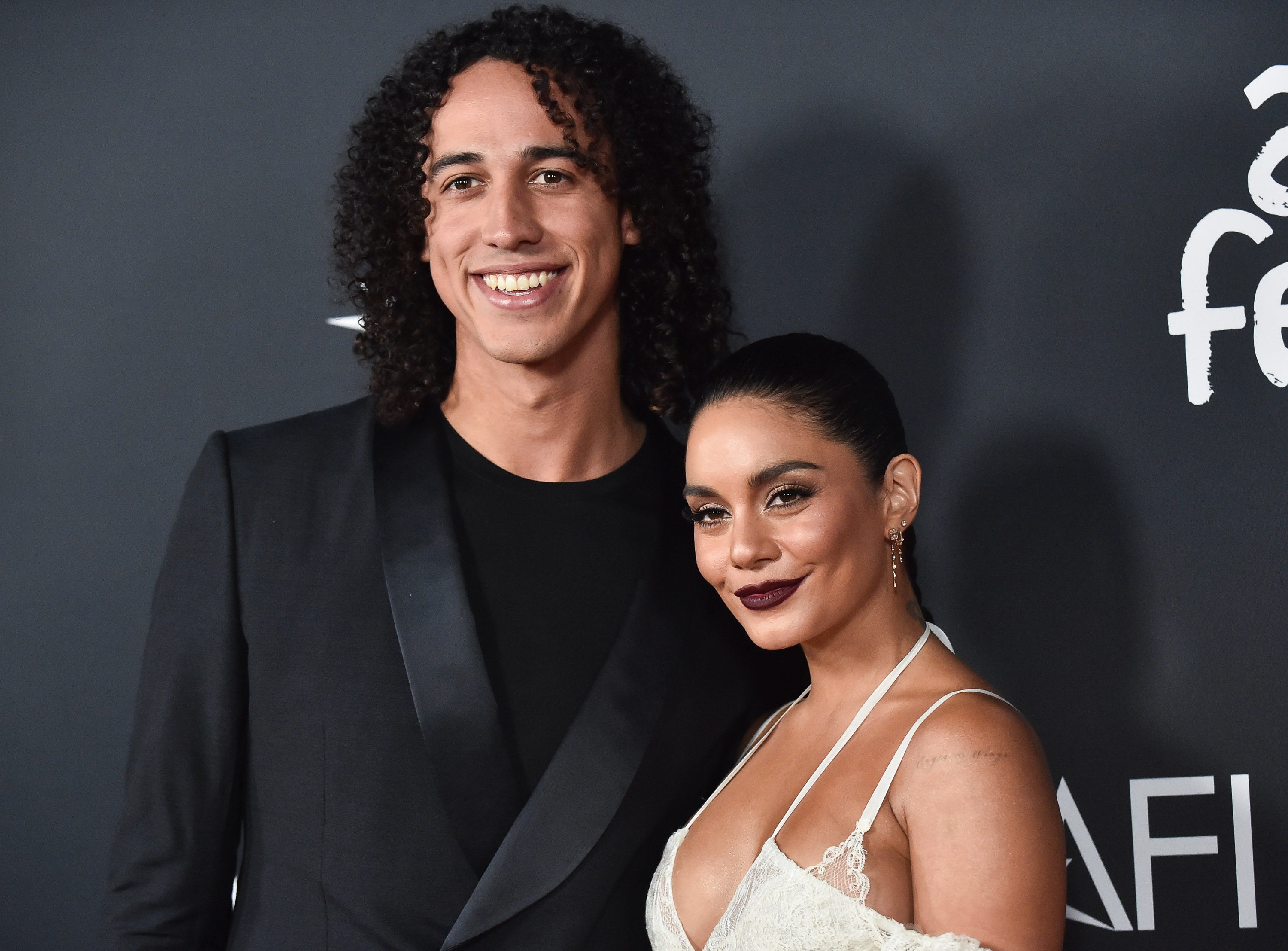 Iggy Azalea and Nick Young
We've all got a celebrity crush, and we hope they'll someday respond. Well, when Nick Young posted a picture of Iggy Azalea with the caption #WomanCrushWednesday, he didn't expect her to respond. But that tweet got him into a two-year relationship with the famous singer.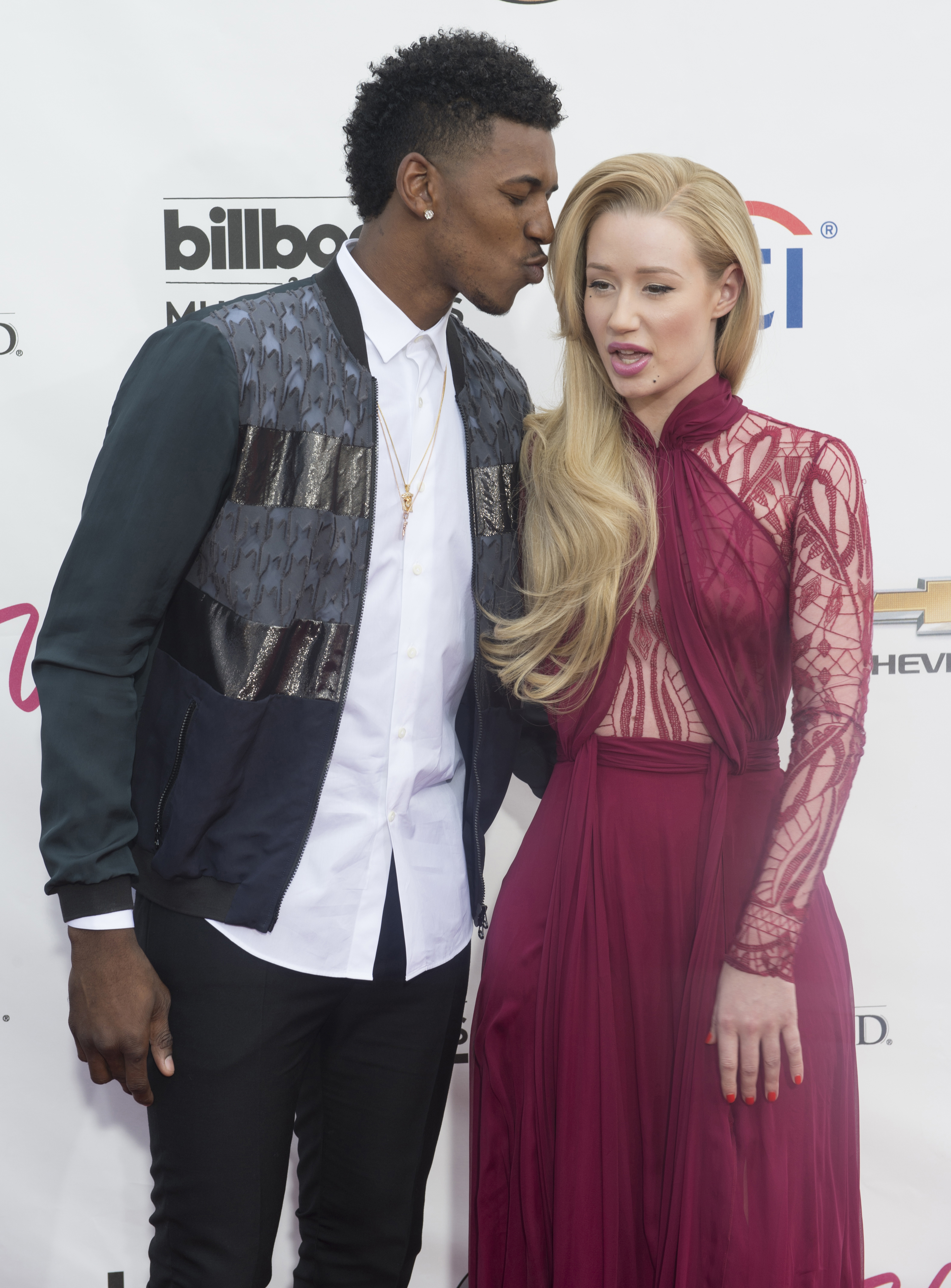 Laverne Cox and Kyle Draper
The Orange Is the New Black star met her now-boyfriend of two years, in 2017, on an online dating site. "I feel like if you want to date, you have to be on the apps. You have to be on the apps to be in the game," she confessed.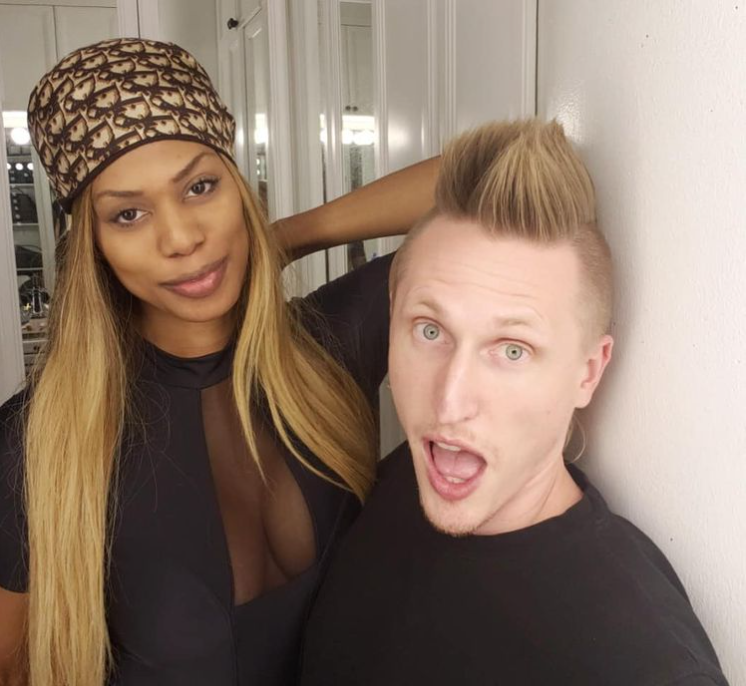 Francisco Lindor and Katia Reguero
The New York Mets star met his wife through social media! "I messaged her on Instagram. Her picture popped up, and I was like, 'This girl is beautiful!'" he told the NY Post. He knew she was 'The One' for him just after a few months of dating.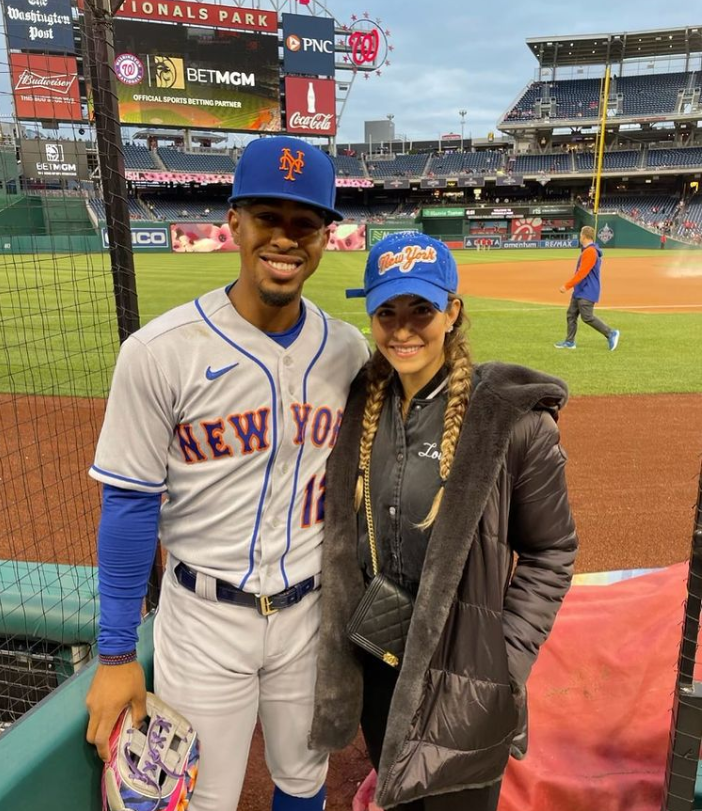 Responses to "5 Celebrity Interracial Couples You Didn't Know Met Online"
Be the first to leave a comment
You must be logged in to post a comment.