Where to Meet Single Men
Now, here is how you meet those single men in USA
If you want to meet single men in USA, then register on a dating site that has these kinds of men. embracing online dating is the way.
Wondering where to meet single men in USA ?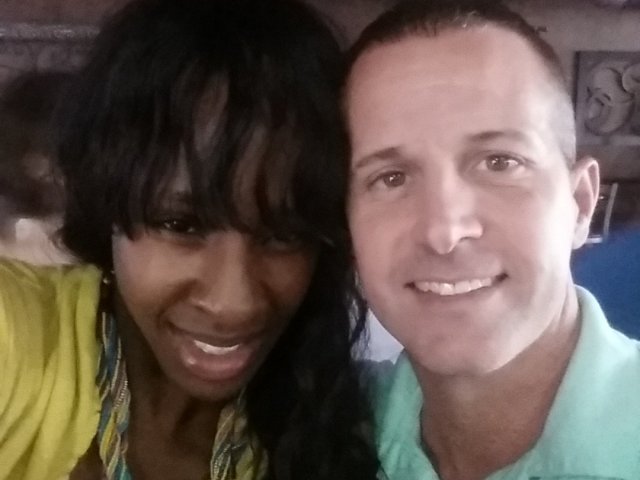 "Where can I meet single men?" This is a question asked by most single women.
The thing is, there is a large pool of singles in America and the world at large. And much as we may not be in a place to find out how many of these single people are really searching, be rest assured that the numbers are in the millions. That said, one may wonder why women still ask the above question, given that these single and romantically unattached men are all around us.
Technology happened
We live in the era where technology has become a big part of our lives. People are so engrossed with their smartphones to the extent that we tend to miss even that single guy sending flirtatious looks and trying to make small talk on the bus. Today, people find themselves even too busy to attend simple social events. And when they do, they have little or no time set aside for mingling.
What happened to a simple hello and maintaining eye contact with the people we meet on a day to day basis? I believe, technology happened. But are singles really ready to keep their smartphones and tablets down just to smile at a stranger or have some simple chit-chat? Clearly not. So since this technology and the internet have become such a great part of our lives, why not use it to our dating advantage?
Single men aren't hiding
We must admit that our dating scene has changed greatly. And if the social scenes aren't doing it for you, then it's about time single women embraced online dating and the opportunities that it presents.
The thing is, practically everyone is doing it. And given our smartphone and internet addictions, finding a good dating site is a good place to start. And with a good one, you are guaranteed to find dynamic single men looking for love.
Single men are not hiding. Not all good men are taken. Believe me, you will be amazed at the numbers that are just a click away. And if the numbers of single men are in the millions, then it's good news ladies. There is definitely a great percentage of great guys online, don't you agree?
The answer is online dating
Online dating is your best bet to searching and connecting with single men all over the world. And the great thing about it is that you don't have to guess whether someone wants a long-term relationship or just a hook-up. This information is provided for in someone's dating profile. And if compatibility is what you are looking for, then you can search for it and you will find it.
Put yourself out there
The days where women waited for men to make the first move are long gone. And this is one of the dynamics of dating that online dating has really changed. In order to start connecting with single men online, you have to put yourself out there. It's time to take charge of your own dating life.
Some women go online, upload their profile pictures, fill out there 'about me' section then wait for a miracle to happen. Well, you gotta be proactive. There are other women actively searching for men online. So if you go with the 'manner-from-heaven' expectations approach, then you will be among the people who diss online dating.
There is a great number of reputable dating sites. You will find yourself being spoilt for choice. The first thing to do is to read the number of dating reviews that are available online. If that doesn't convince you, then you can go through at least 3 of the reputable ones and see which one suits you best. And since you are looking for single men, then the first thing is to see how many single male members there are and how many are actively online.
Once convinced, don't just sit there? Do something. The only person standing in the way of you meeting the next single dude is you. Send a flirt. Better yet, send an email. And if you really want to know whether there is an instant connection with someone, then use the instant chat or video chat features that many such websites offer.
Don't restrict your search for men based on location, age or otherwise. Sometimes, it helps to play around with your search criteria. That great single guy may be in another state. But how will you know if he is willing to relocate if you don't chat them up? Ladies, get online. Go get those single men.