Where to Meet Black Singles
Ready to meet black singles online?
Online dating is a surefire way for men and women of other races to meet hot and serious black singles. Join in...
Are black singles everywhere online?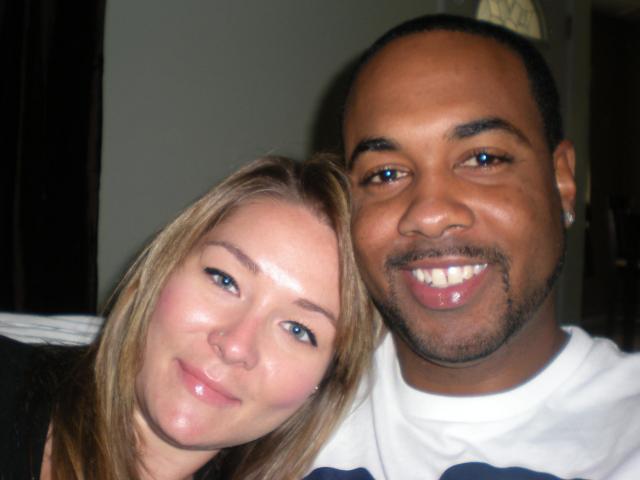 When it comes to meeting Black singles, nothing simplifies things like going and registering on a dating website that caters to this niche market.
Now, I know what you are thinking, that may be visiting places and social events where blacks are is easier. Well, unless it's a singles event, your chances are slimmer compared to online dating. Now here you can meet like-minded singles who are on the site for the sole purpose of connecting with someone. Whatever you are looking for, you can easily get here. Be it hookups, friendship or even love. All you gotta do is be specific and open to it.
Most of these sites promise to find people, real love. That is the whole purpose of most online sites anyway. As single, whether black or from another race, you can get several platforms which will make these interactions possible.
The thing is, people have become too absorbed with their lives to even squeeze in some time to attend to social events. Plus, at times, walking up to someone and bombarding them with the "can I have your number" question can be quite difficult. It's just easier to go online and create a rapport with someone who you are sure is there to look for someone.
This interracial dating website is committed to making this happen. All you have to do is follow an easy registration process and voila… you can start connecting with these hot singles online.
Black singles are waiting for you to contact them
Times are changing. And people have become more accepting to interracial relationships. Black singles are also more open to interracial dating. And contrary to popular belief that single black women don't want to date men from other races, they actually do.
The goal for being on such a great site is to find someone credible who wants to date you and marry you someday. And most black women are defying the "unmarriageable" belief by spreading their wings and getting on niche dating websites to make things happen.
Make the first move
Waiting for someone to contact you first is a thing of the past, especially if you are a woman. Playing hard to get it super dated. If someone contacts you on email, and you think they are compatible enough with you based on their profile, don't wait an hour keeping them waiting. If you feel the attraction, jump right at it.
The online world moves super-fast. While you keep someone waiting, they will probably take it as disinterest and move on to the next thing.
Move it offline as soon as possible
The whole point of being on an online dating site is to date. You are here to meet black singles. So once an online connection has been established, don't let it drag on for too long. Set up a date with them. Bring you're a game. What do you have to lose? Not making an offline connection?
Well, this is the reason you gotta do it fast so that you don't waste too much time with that online relationship. If there is a connection, dive in. Some cautious 'risk-taking' is what separates the very best from the usual.
If it so happens that the online connection is terrible, move on. Given the numbers of singles who are online, you will get someone else to keep you company as you plan your next move.
Make it fun!
What is the point of dating if you can't make it fun? Don't bore yourself. You are there to meet singles. And most of them have got so much energy within them. Explore the site. Don't limit yourself to just one black single when you are starting out.
The secret to throw in a wider net. The wider it is, the wider the catch. And if it's a long-term relationship you are looking for, then have fun as you weed out the ones who seem incompatible with you until you find that one that makes you tick.
Online success
If in doubt, try searching and going through the amazing success stories that black singles have posted online. You will be amazed at the happiness that online dating is bringing into people's love lives. There are thousands of singles who have met someone special online. Plus, there are several sites that also offer one-month memberships or even money-back guarantees.
Don't hold yourself back. Give them a shot. Who knows. Yours could be the next success story on one of these black singles sites.