"International dating is what Interracial Dating Central is here for!"
Singles looking for international daters can be found here
Brace yourself because Interracial Dating Central is all about international dating! You found yourself in one of the best interracial dating website that will help find your partner.
Success stories
Here's a few of the couples we've helped recently.
Will you be next?
Join Free
Interracial Dating Central brings together international singles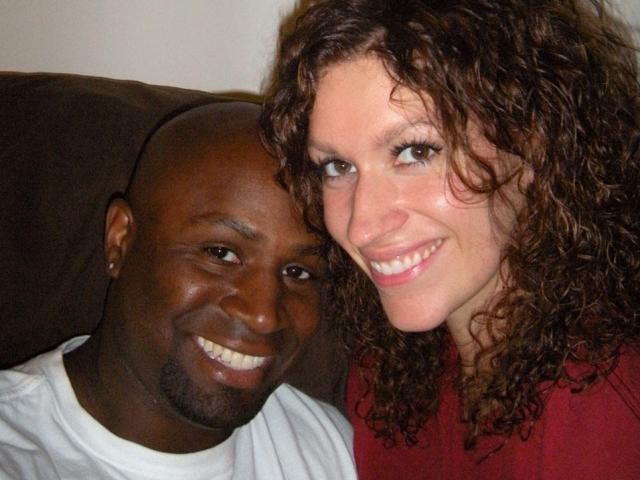 Our main goal is to bring together singles that are into dating outside of their race. International dating is about finding a person to fall in love with that is of a different race, background, country than you. If you are up for that then you clicked correctly. Our singles database is confident to find their interracial partner like our many successful couples have done so far. If you want to be one of them then all you have to do is to join us with a profile and start browsing. Interracial Dating Central has a secure and friendly interface for people to date and chat safely without the constant worry of being scammed. Browse through our thousands of singles to find the ones that interest you and take the first step to get to know them. Remember that in order to meet someone is to feel confident and start a conversation to show your interest in them. In here, everyone has one common goal, to find the one and start an interracial relationship. Therefore, you already have something in common with our whole database! So what holds you back from starting a conversation with them?
We provide a support team that will be there for you 24/7 to help you with whatever enquiry you might have. They will give you tips and make sure to protect you from anyone that will try to take advantage of you. We are doing our best to keep out any scammers for your safety but remember that none of your personal information should be shared with strangers. Keep yourself safe and anonymous until you feel that the person of your interest is worthy enough to learn more about you. Get to know them by chatting and flirting online before meeting them up to ensure you will be safe when you do so. Our site hosts a blog, 'Fyooz' that can give guidance and tips on how to talk/flirt with prospect daters or even first date ideas with where to go and what to do tips.
Embrace international dating today!