What to do when looking for someone to talk to
Want to have a chit-chat with some hot men?
You don't have to rack your brain so much figuring how to get men talking to you on dating sites. It's much simpler than you think.
This how you increase your odds of finding someone to talk to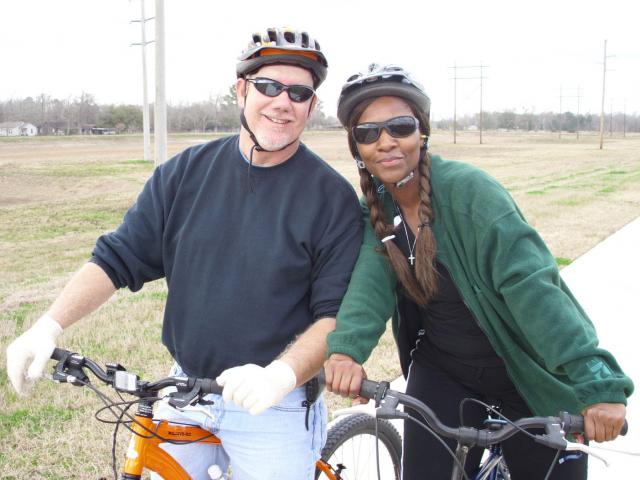 Dating is tricky. And online dating can even present its own challenges for many. So how do you go about it?
The thing is, most people usually have a hard time to get someone to talk to them online. But what one really needs is to first present themselves well, the best way they know how.
Get a good dating site
Now that you have decided to put yourself out there, the first thing you need to do is to register on a good online dating site. Ladies, you need to look for a site with a large male membership. And that kind of membership is something that this dating site guarantees.
We have a unique mix of men from different locations and men from various ethnicities. And all these men are registered on the site so they can find someone to connect with. But for this to happen you have to go about things the right way.
If you want more options and features at your disposal for communicating with men, then you need to upgrade your membership. People who are on a paid membership usually find that they have more options at their disposal. For instance, you will have more freedom and choices when it comes to contacting the men and even chatting. These include video chat.
First impressions are everything
The first rule of online dating is to get your dating profile right. Now instead of taking bathroom selfies, or any kind of selfies for that matter, have a friend take one of you. For some reason, people don't really fancy selfies on dating sites. So make sure you nail that profile with a killer dating profile.
In order to impress lots of men, you need to appear to be more of an outdoor person. This shows that you are a free-spirited being. This makes a woman very approachable. That is what you need to go for.
Now for the profile photo, make sure it's a photo of you alone. Group photos won't work to your advantage. They are quite distracting. Now you want the men to have their eyes on the price. And that price is you. So make sure it's you they will be looking at. Not a bunch of other people.
Let your profile state your intentions
Much as a photo can be everything you also need a killer "about me" section to match it. Now while you are describing yourself, make sure you are brief and to the point. Men don't like reading too much. Try and be original. Be sure to state whether you are looking for fun or a long-term relationship.
Be proactive
Now that you are registered and have upgraded your membership, get to work. Go through those profiles and contact as many men as you can who suit your taste. The kicker is to appear easy going. Don't use the normal "Hi" that everyone goes for. You could go through their profiles, find something they are interested in. Now that is one very great conversation opener.
The main aim is to get men talking to you. So when you have something interesting to talk about, you will definitely grab one's attention. For instance, if they are into horse riding, you could lead with "So you like horses? Maybe one day you could ride with me" or "Care to teach a girl how to ride a horse?"
Read a little about the kind of things this man you want to talk to likes. This will increase the chances of maintaining the conversation. Show a little interest in his hobbies.
The other thing you want to do is to compliment the man. For instance, you can tell him how great a conversationalist he is. Also, pay a compliment or two about his looks and his wit. Men like it when women take notice of some of the skills they have.
Much as he may take an interest in you, keep things to the minimum. Don't go on and on about you. If you want to maintain the conversation, then it shouldn't be one-sided. Let him lead and steer the conversation too.
If he is a keeper, then you will know. I prefer using the chat feature on dating websites. The conversations are more instant. And if the site has video chat, then utilize this your advantage. With video chat, you get to read someone's body language too. You will know if he is worth continuing the conversation
All the best as you look for someone to talk to online