Woman Files For Divorce Over Husband's Humongous Penis
Posted by Ando, 05 Sep 16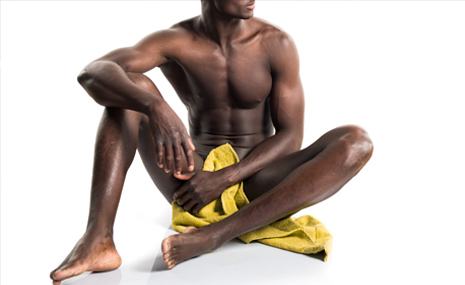 A Nigerian woman filed for divorce just a week after being married because her husband's penis was too huge. The woman, Aisha Dannupawa told the courts that having sex with her new husband was unbearable. The mother of three asked the Sharia court for an annulment from her marriage to Ali Maizinari, citing his huge penis as the only reason she wanted out of the marriage.
The Nightmare
According to traditions, a woman usually moves into the man's parent's home before settling at her husband's home. After she moved to Maizinari's parent's home, that's when the beginning to the end of their marriage began. She told the courts: "When he came, we had sex but the experience was a nightmare. Instead of enjoying the sex, it turned out to be something else, because his penis was too big."
Your perfect partner could be online right now...
What are you looking for?
When Dannupawa told her mother about her experience, she gave her medication telling her "to endure" and that she would be able to cope with time. But when they tried the second time, the pain was still unbearable.
Court's Ruling
The couple were granted their divorce under the Islamic Sharia court in Nigeria's Zamfara State. Maizinari never refuted the huge manhood claims but told the courts that he would agree to the divorce on condition that he was reimbursed the money he used during their courtship and on dowry payment.
3 responses to "Woman Files For Divorce Over Husband's Humongous Penis"
Leave a reply
You must be logged in to post a comment.