Will You Ever Find 'The One'? Matthew Hussey Answers
Posted by Matthew, 29 Jan 14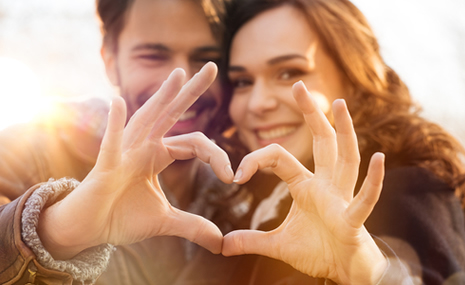 How do I know when I have met the one? How do I find the one? These are some of the questions women ask me. But what if someone told you that "the one" doesn't exist? What if someone one told you that the idea of "the one" isn't real? Well, watch and listen to my arguments about this whole phenomena.
Responses to "Will You Ever Find 'The One'? Matthew Hussey Answers"
Be the first to leave a comment
You must be logged in to post a comment.