Where to meet high-quality women
Posted by Jordan, 07 May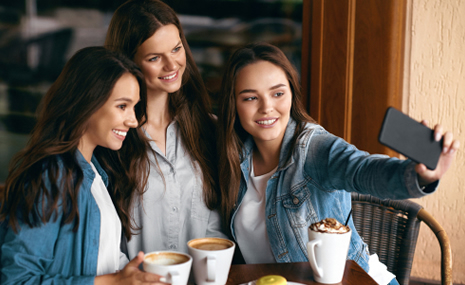 "Love is the expression of one's values, the greatest reward you can earn for the moral qualities you have achieved in your character and person, the emotional price paid by one man for the joy he receives from the virtues of another." - Ayn Rand
In this episode of the podcast, AJ & I discuss the age-old conundrum of where to meet & attract high-quality women in the age of internet culture and digital dating. Why go where the odds are against you?
Your perfect partner could be online right now...
What are you looking for?
Out of curiosity... where do you go to meet women? Have you had to settle for women who aren't what you want? Now you don't have to.
Jordan Harbinger is a Wall Street lawyer turned Social Dynamics expert and coach. For 11 years, he hosted The Art of Charm Podcast - regularly in the iTunes top 50 and downloaded over four million times a month. Now Jordan interviews the world's top performers - from legendary musicians to intelligence operatives, iconoclastic writers to visionary change-makers at The Jordan Harbinger Show, consistently holding in the iTunes top 100 after just a few weeks. You can also interact with Jordan on Facebook or Instagram.
6 responses to "Where to meet high-quality women"
Leave a reply
You must be logged in to post a comment.