When You Feel Alone After Heartbreak (3 Secrets To Moving On)...
Posted by Matthew, 04 Jan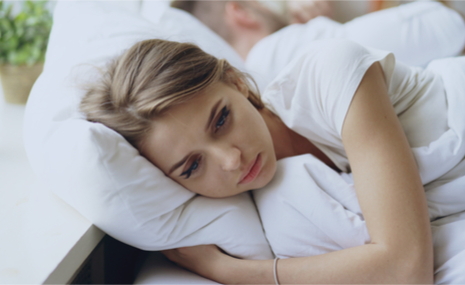 When you get your heart broken, who do you turn to for advice? Family? Friends? Trawling around Reddit forums to see what other fellow sufferers have to say about your pain?
All of this may help. Maybe. It struck me recently how we're never really taught how to move on from the agony of losing someone we love. And if we're not careful, following the behavior of the people around us can make us feel even worse.
Find your soulmate on InterracialDatingCentral










So… let's pause. Take a breath. Get our s**t together again.
Maybe you're missing someone right now. But now is not the time to mourn. Now is the time to truly begin your healing and put yourself back together as the next year begins. Here's what you need to know to finally move on…
Matthew Hussey is a renowned dating expert and author. His latest dating book Get The Guy is a New York Times bestseller. He's the go-to relationship expert for Rachael Ray, Katie Couric, Ryan Seacrest, Meredith Vieira and many others. And he's a relationship columnist for Cosmopolitan magazine and the resident love expert for "The Today Show." Here he shares his proven strategies to get a man to do anything you want, from tirelessly pursuing you to treating you like a goddess to committing to you for life.
Responses to "When You Feel Alone After Heartbreak (3 Secrets To Moving On)..."
Be the first to leave a comment
You must be logged in to post a comment.