WATCH: Try This ONE THING to Increase Your Success In Interracial Dating
Posted by Christelyn, 09 Feb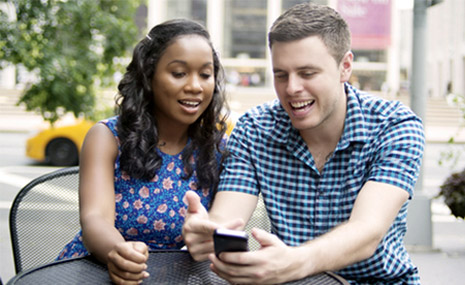 We talk about travelling through different ecosystems to discover opportunities to meet quality men, but let's face it–many black women have had little to no contact with non-black men outside of the workplace.
When we talk about migrating to areas out of our comfort zone, many black women are thrown into a panic. They're simply not used to being the only "chocolate chip" in a sea full of vanilla ice cream. But in order to really pursue interracial dating you have to actually feel comfortable with the ethnic group you're interested in. The best way you can overcome your fear is through immersion.
Your perfect partner could be online right now...
What are you looking for?
Check out the video:
1 responses to "WATCH: Try This ONE THING to Increase Your Success In Interracial Dating"
Leave a reply
You must be logged in to post a comment.