Interracial Movie Based On Real Life Love Story Reveal Creators
Posted by Christelyn, 14 Oct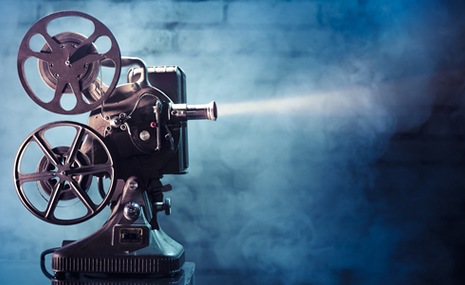 FYOOZ got a chance to catch up with screenwriter, Christoph Silber and director, Stefan Schaefer, creators of the oh-so-hot interracial romance, My Last Day Without You, starring Nicole Beharie and Ken Duken at the Atlanta, Georgia premier.
Your perfect partner could be online right now...
What are you looking for?
Did you know that the movie is based partially on Christoph's personal story? Both creators are married interracially to black women, but if you haven't yet seen this movie, you'll note that the fact that the race of the female lead (black) and the male lead (white) is downplayed. They both say they did this purposely. Watch the video and find out why they took this approach.
3 responses to "Interracial Movie Based On Real Life Love Story Reveal Creators"
Leave a reply
You must be logged in to post a comment.