Trying to get over a breakup? Ask yourself this question first
Posted by Matthew, 12 May 14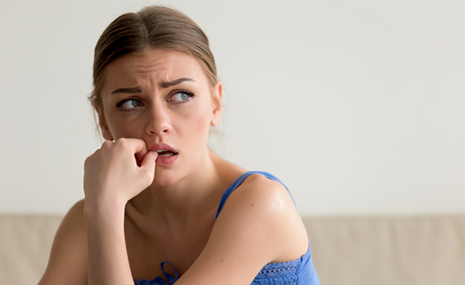 Veronica is on the line with me today. Her previous boyfriend just broke up with her about a month ago yet they maintained the "trappings" of the relationship. They had to attend a wedding which they had both RSVP'd and it was like they were in a relationship again. However, the ex made it clear that she shouldn't read into it. She still wants to be with him but she doesn't like whatever casual thing they have going now.
Do you think she should move on completely or stay in contact with him and enjoy the few casual moments they have together? Listen to my advice for her.
Your perfect partner could be online right now...
What are you looking for?
Responses to "Trying to get over a breakup? Ask yourself this question first "
Be the first to leave a comment
You must be logged in to post a comment.