Therapy, communication and attraction in relationships
Posted by Jordan, 13 Mar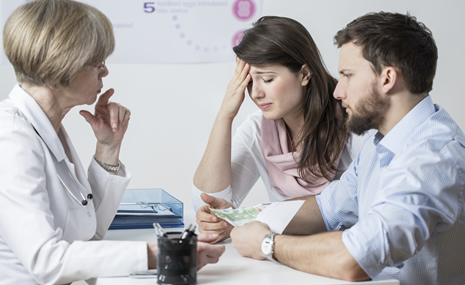 "Life is a marathon not a sprint." -- Probably Your Dad
In another "instant classic" episode, Athol Kay of Married Man Sex Life and I cover:
Your perfect partner could be online right now...
What are you looking for?
Why marriage therapy has failed couples and will continue to do so

Why focusing on 'better communication' doesn't work

What Alpha Male and Beta Male REALLY mean in the context of YOUR relationship (hint: you are NOT alpha [nor beta]!)

The roles oxytocin, dopamine and testosterone play in your relationship

What it means when a woman says "I love you but I'm not in love with you"

Why it's your job to lead, ALWAYS (and WHY)

What Newton's Laws of Motion have to do with your sex life

How to consistently create attraction between you and your wife/girlfriend and why this is crucial to survival
What I could tell you about Athol is that he has a diverse educational and professional background, including sociology, religious studies, nursing, behavioral health. He has a self-taught volume of knowledge about evolutionary psychology, sexuality, relationships, self-help and game. He has written three books and writes the cutting edge Married Man Sex Life blog. What I would like to tell you though, is while he's a heavy duty theory guy, he's always looking for it to work in reality. It has to be practical to him. This is what makes him a great match for The Art of Charm Podcast.
What do you think of his theories? Listen and let's hear your thoughts.
Jordan Harbinger is a Wall Street lawyer turned Social Dynamics expert and coach. For 11 years, he hosted The Art of Charm Podcast - regularly in the iTunes top 50 and downloaded over four million times a month. Now Jordan interviews the world's top performers - from legendary musicians to intelligence operatives, iconoclastic writers to visionary change-makers at The Jordan Harbinger Show, consistently holding in the iTunes top 100 after just a few weeks. You can also interact with Jordan on Facebook or Instagram.
Responses to "Therapy, communication and attraction in relationships"
Be the first to leave a comment
You must be logged in to post a comment.