The Web Psychologist dishes...
Posted by Jordan, 24 Mar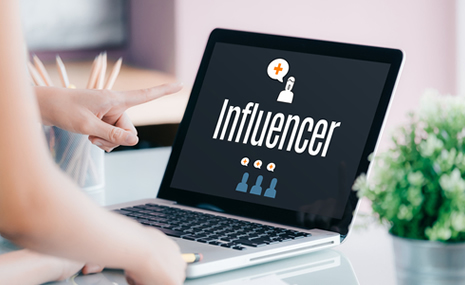 Nathalie Nahai is an award-winning speaker, Web Psychologist, and author of 'Webs of Influence: The Psychology of Online Persuasion' (Pearson). With a background in psychology and digital strategy, she is one of the few leading voices in this field to have both academic and hands-on experience in engineering online persuasion.
Nathalie helps businesses to psychologically optimize for better engagement online, and lectures internationally on the subject of Web Psychology and Online Influence (audiences include Goldman Sachs and Southampton University). She also writes for national publications such as the BBC and The Guardian and runs a bi-monthly blog on the subject of Web Psychology.
Your perfect partner could be online right now...
What are you looking for?
She is also a member of #OgilvyChange, a new Behavioural Sciences Practice that utilizes the latest thinking in cognitive psychology, social psychology, and behavioral economics to create behavioral interventions in the real world.
Listen as she advises.
Jordan Harbinger is a Wall Street lawyer turned Social Dynamics expert and coach. For 11 years, he hosted The Art of Charm Podcast - regularly in the iTunes top 50 and downloaded over four million times a month. Now Jordan interviews the world's top performers - from legendary musicians to intelligence operatives, iconoclastic writers to visionary change-makers at The Jordan Harbinger Show, consistently holding in the iTunes top 100 after just a few weeks. You can also interact with Jordan on Facebook or Instagram.
Responses to "The Web Psychologist dishes..."
Be the first to leave a comment
You must be logged in to post a comment.