"The Game"
Posted by Jordan, 07 Jul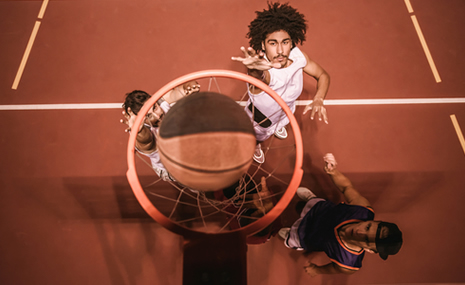 Happy Episode 200! Actually, I plan on making #250 the 'big one', because it buys me some time, and because we plan on going to at least 1,000! :)
In this episode, Neil Strauss and I catch up and discuss:
Your perfect partner could be online right now...
What are you looking for?
What "The Game" was REALLY about

How culture 'wants' to shame us out of being men

How our self-esteem changes over time, and how we match well to others with a similar level of self-esteem

How the PUA (pickup-artist) movement has died and been reborn as a men's movement

How he's grown since the book came out

What he's doing now and how his newly-built foundation has helped get him there ...and (of course) more!
Hope you enjoy this wonderful discussion.
Jordan Harbinger is a Wall Street lawyer turned Social Dynamics expert and coach. For 11 years, he hosted The Art of Charm Podcast - regularly in the iTunes top 50 and downloaded over four million times a month. Now Jordan interviews the world's top performers - from legendary musicians to intelligence operatives, iconoclastic writers to visionary change-makers at The Jordan Harbinger Show, consistently holding in the iTunes top 100 after just a few weeks. You can also interact with Jordan on Facebook or Instagram.
Responses to ""The Game""
Be the first to leave a comment
You must be logged in to post a comment.