The Biggest Myth About Strong Women
Posted by Matthew, 19 May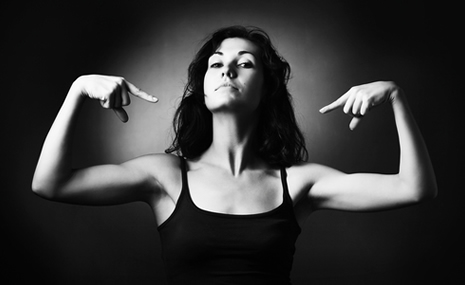 Strength is allowing yourself to be served.
The biggest myth about strong women is that they can do it all... they don't need nobody. My caller today believes she is the ultra independent type of woman. In this episode, I take her through a gentle process of coaching to come around to the mindset we all need other people in order to be strong.
Find your soulmate on InterracialDatingCentral










We talk about how relinquishing excessive independence in a relationship is like growing a team as a CEO, and how you can use this to make yourself more approachable.
Make sense? Listen and let me know...
Matthew Hussey is a renowned dating expert and author. His latest dating book Get The Guy is a New York Times bestseller. He's the go-to relationship expert for Rachael Ray, Katie Couric, Ryan Seacrest, Meredith Vieira and many others. And he's a relationship columnist for Cosmopolitan magazine and the resident love expert for "The Today Show." Here he shares his proven strategies to get a man to do anything you want, from tirelessly pursuing you to treating you like a goddess to committing to you for life.
4 responses to "The Biggest Myth About Strong Women "
Leave a reply
You must be logged in to post a comment.