The AoC 7th anniversary special
Posted by Jordan, 22 Apr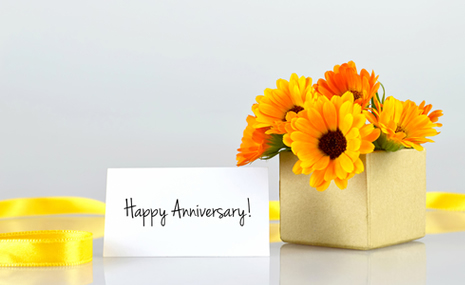 This is the 7-year anniversary episode of The Art of Charm Podcast. Since we couldn't and wouldn't have ever done this without your support, I've written a special letter to you, the fans, at the end, so stay tuned for it.
In this episode, we cover topics ranging from:
Your perfect partner could be online right now...
What are you looking for?
Mentorship and mastery language-learning

What The Art of Charm, Robert Greene, Mastery and the 48 Laws of Power have in common

How to find your life's task or purpose and pursue it mercilessly.
Give us your views on the Art of Charm's 7 year journey. Here's to another 7 years and beyond. :) A wordy description won't do this one justice.
Jordan Harbinger is a Wall Street lawyer turned Social Dynamics expert and coach. For 11 years, he hosted The Art of Charm Podcast - regularly in the iTunes top 50 and downloaded over four million times a month. Now Jordan interviews the world's top performers - from legendary musicians to intelligence operatives, iconoclastic writers to visionary change-makers at The Jordan Harbinger Show, consistently holding in the iTunes top 100 after just a few weeks. You can also interact with Jordan on Facebook or Instagram.
Responses to "The AoC 7th anniversary special"
Be the first to leave a comment
You must be logged in to post a comment.