The #1 Cure for Your Broken Heart
Posted by Matthew, 14 Sep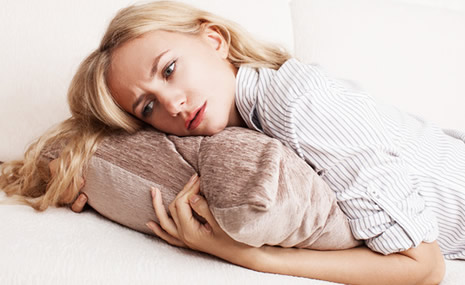 I still remember every heartbreak I've ever had.
If I try I can still bring back the agony of those months after a relationship ended, wondering if I was ever going to feel better and get back to my normal self. When you're feeling that pain of losing someone, food doesn't taste good. TV shows depress you. Your favourite places feel cursed because they bring back bittersweet memories. Life feels like white noise, and your every waking moment goes back to that feeling of loss and pain.
Find your soulmate on InterracialDatingCentral










We've all been there, right? But there is a secret to emotionally recovering from a breakup, one that is shockingly simple but so crucial that if you forget to do it, you will inadvertently DOUBLE the amount of time it takes to get over your ex. See, most of us make bad decisions in a breakup. We drink to numb the pain, we have one-night stands with people we don't care about, or we eat ourselves into oblivion with junk food.
It sucks now, I know. But it will get better, trust me... Here's the cure...
Matthew Hussey is a renowned dating expert and author. His latest dating book Get The Guy is a New York Times bestseller, he's the go-to relationship expert for Rachael Ray, Katie Couric, Ryan Seacrest, Meredith Vieira and many others. And he's a relationship columnist for Cosmopolitan magazine and the resident love expert for "The Today Show." Here he shares his proven strategies to get a man to do anything you want, from tirelessly pursuing you to treating you like a goddess to committing to you for life.
3 responses to "The #1 Cure for Your Broken Heart "
Leave a reply
You must be logged in to post a comment.