Relationships management advice - Part 1
Posted by Jordan, 08 Sep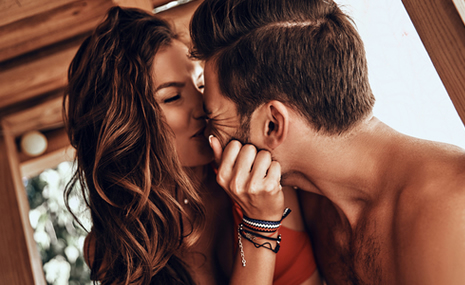 I had the pleasure of having Relationship Coach Susan Winter over for an epic two-part conversation about relationships and relationship management. This will be one for the "best of" page in no time.
The topics we will cover this week and next are:
Your perfect partner could be online right now...
What are you looking for?
How to decide on (and screen in) the type of women you want for a relationship

How to answer the "What Are We?" question

How to establish personal boundaries in a relationship

How to handle conflict within a relationship

How to handle the transition from the 'honeymoon phase' to a real relationship

Handling common issues & hurdles in a relationship

How to handle her past

How to handle your future as a couple

Jealousy/possessiveness

What to do when she's pulling away

What to do when she drops 'The L-Bomb'
So crank up the volume and enjoy the discussion.
Jordan Harbinger is a Wall Street lawyer turned Social Dynamics expert and coach. For 11 years, he hosted The Art of Charm Podcast - regularly in the iTunes top 50 and downloaded over four million times a month. Now Jordan interviews the world's top performers - from legendary musicians to intelligence operatives, iconoclastic writers to visionary change-makers at The Jordan Harbinger Show, consistently holding in the iTunes top 100 after just a few weeks. You can also interact with Jordan on Facebook or Instagram.
Responses to "Relationships management advice - Part 1"
Be the first to leave a comment
You must be logged in to post a comment.