Relationship Foundations
Posted by Jordan, 06 Jan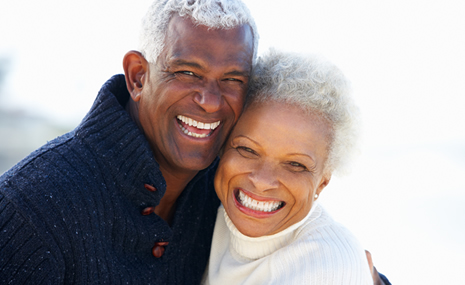 When things go right and you've met someone who piques with much interest and curiosity in you as you have in them relationships bloom. AJ, Johnny, and Justin go through the ins and outs of setting up boundaries, continuing being your charismatic self and putting together a solid foundation for a healthy relationship.
Your perfect partner could be online right now...
What are you looking for?
Tune in to learn more...
Jordan Harbinger is a Wall Street lawyer turned Social Dynamics expert and coach. For 11 years, he hosted The Art of Charm Podcast - regularly in the iTunes top 50 and downloaded over four million times a month. Now Jordan interviews the world's top performers - from legendary musicians to intelligence operatives, iconoclastic writers to visionary change-makers at The Jordan Harbinger Show, consistently holding in the iTunes top 100 after just a few weeks. You can also interact with Jordan on Facebook or Instagram.
Responses to "Relationship Foundations"
Be the first to leave a comment
You must be logged in to post a comment.