Quirky Girl Seeks Interracial Dating Advice
Posted by Christelyn, 12 Nov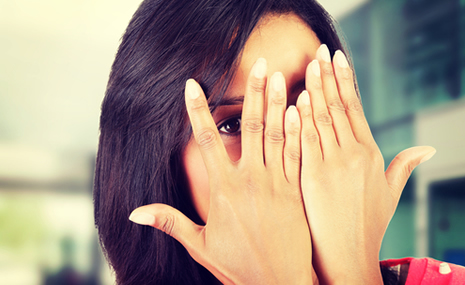 I got this letter from a reader last week...
Your perfect partner could be online right now...
What are you looking for?
I'm 30 yrs old and a grad student in college. I live in a pretty segregated city. I'm primarily interested in dating white males. I've only had 4 boyfriends 1 white and another international but my experiences aren't much. Basically I'm not sure how to acquire their interest. I think I'm pretty cute but I"m a bit of a quirky personality (think comic-con, cartoon watching, sci-fi watching) which limits the pool for me. How would you suggest I meet guys down for swirling.
Here's my take...
Christelyn Karazin is the co-author of "Swirling" and runs an interracial dating blog called Beyond Black & White.
2 responses to "Quirky Girl Seeks Interracial Dating Advice"
Leave a reply
You must be logged in to post a comment.