QOTW: Single Mom Asks, "Am I Undateable?"
Posted by Christelyn, 23 Sep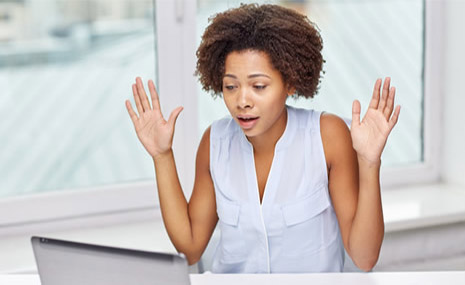 Touchy subject, yes.
All doom and gloom? Nope.
Your perfect partner could be online right now...
What are you looking for?
"Hi Christelyn,

I've been following you since you created the new Beyond Black and White page. Let me first day that I'm a African American woman with one seven year old child. I have not been with/seen the father of my child since our child was three months old. After things ended with my child's father, I stopped dating altogether. I've never dated outside my race. Yet, after speaking with my parents, aunt's and a few uncles, I was encouraged to do so. After reading your book (Swirling) I decided to give the online dating a try. I signed up and so far, I haven't received anything. After looking at your video about a woman with three children seeking a mate, I felt bad. Does having a child truly take me out of the dating race? Should I remove my online profile?"
4 responses to "QOTW: Single Mom Asks, "Am I Undateable?""
Leave a reply
You must be logged in to post a comment.