Nightlife Do's and Don'ts
Posted by Jordan, 18 Nov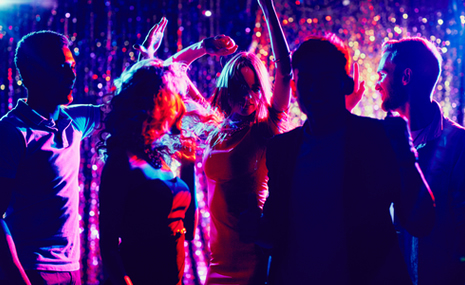 In this episode of the podcast, AJ and Johnny interview club builder, production manager and friend of the show Derek W on the ins and outs of the nightlife industry. Different ways of getting into the clubs, making a statement when you do and getting the most out of your evening plus a few crazy stories thrown in to illustrate how to do things right and what happens when things go wrong.
Your perfect partner could be online right now...
What are you looking for?
Enjoy listening...
Jordan Harbinger is a Wall Street lawyer turned Social Dynamics expert and coach. For 11 years, he hosted The Art of Charm Podcast - regularly in the iTunes top 50 and downloaded over four million times a month. Now Jordan interviews the world's top performers - from legendary musicians to intelligence operatives, iconoclastic writers to visionary change-makers at The Jordan Harbinger Show, consistently holding in the iTunes top 100 after just a few weeks. You can also interact with Jordan on Facebook or Instagram.
Responses to "Nightlife Do's and Don'ts"
Be the first to leave a comment
You must be logged in to post a comment.