Networking in the military
Posted by Jordan, 31 Mar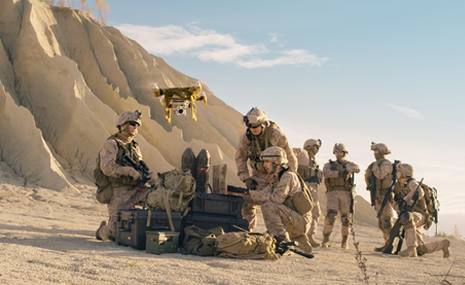 We've all heard Networking is a very powerful skill, and that it's not WHAT you know, but WHO you know. However, in the military, a lot of this game is played while the majority of the participants are unaware, or sitting on the sideline. We at The Art of Charm crew first decided to do this show after hearing from a LOT of our military clients that "networking isn't important in the armed forces" -something we just could not believe.
In this episode, AoC program graduate Lt. Col. LeDuc shatters this myth, and gives some seriously helpful (and simple!) tips for networking in the military, obtaining coveted assignments, and garnering support for your career on your way to the top.
Your perfect partner could be online right now...
What are you looking for?
Listen and learn
Jordan Harbinger is a Wall Street lawyer turned Social Dynamics expert and coach. For 11 years, he hosted The Art of Charm Podcast - regularly in the iTunes top 50 and downloaded over four million times a month. Now Jordan interviews the world's top performers - from legendary musicians to intelligence operatives, iconoclastic writers to visionary change-makers at The Jordan Harbinger Show, consistently holding in the iTunes top 100 after just a few weeks. You can also interact with Jordan on Facebook or Instagram.
Responses to "Networking in the military"
Be the first to leave a comment
You must be logged in to post a comment.